Ah Pinterest! So much fun until you decide to make the leap from teacher to Teachers Pay Teachers seller. What used to be a relaxing & addictive time is now spent scrolling through boring product covers that are either so tiny you can't see a thing or so long your entire feed can't contain them. Then you try joining some collaborative boards and the volume of product cover spam just gets worse. The same boring covers pinned 10-20 times in a row across every collaborative board that you and every other seller is following.
Luckily you can promote your products and still make Pinterest a happy place for you & your followers again in no time. Read on to find out how to be a happy pinner again!
#1 Remember why you starting pinning in the first place & make it enjoyable!
The overwhelming majority of your pins should not be products. They should be useful, beautiful ideas that you would have pinned before you started selling on Teachers Pay Teachers. Try to keep yourself in your followers' shoes. Absolutely no one is interested in a wall of product covers. I promise that you will not be missing any sales by holding yourself back from overpinning product covers. Remember how you felt when you first learned about Pinterest and how exciting everything seemed? It was entertaining and relaxing and those are the feelings you want to inspire in your followers.
#2 Surround your promotional pins with related, attractive, free, & useful pins.

When you are ready to pin to promote a product or blog post take the time to find high quality related pins. Your goal is to keep your followers in a state of relaxed pinterest browsing. Your promotional pin should be a good fit for the related pins you choose and should keep your followers in the pin zone not make them feel like they are browsing the Sunday newspaper ads.
Check out my Christmas board below to see one of my promotional pins surrounded by related high quality pins: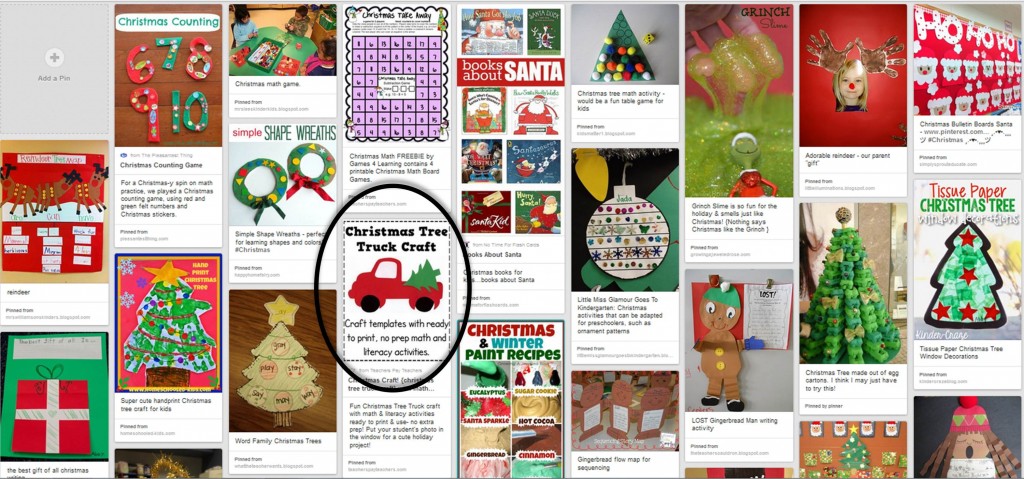 #3 Don't pin tiny images!

Only use big, clear, colorful images. Never use the pin it button on the left hand side on your product page. Your pin will look awful and be so tiny that no one will click on it let alone get an idea of what your product is and why they should purchase it.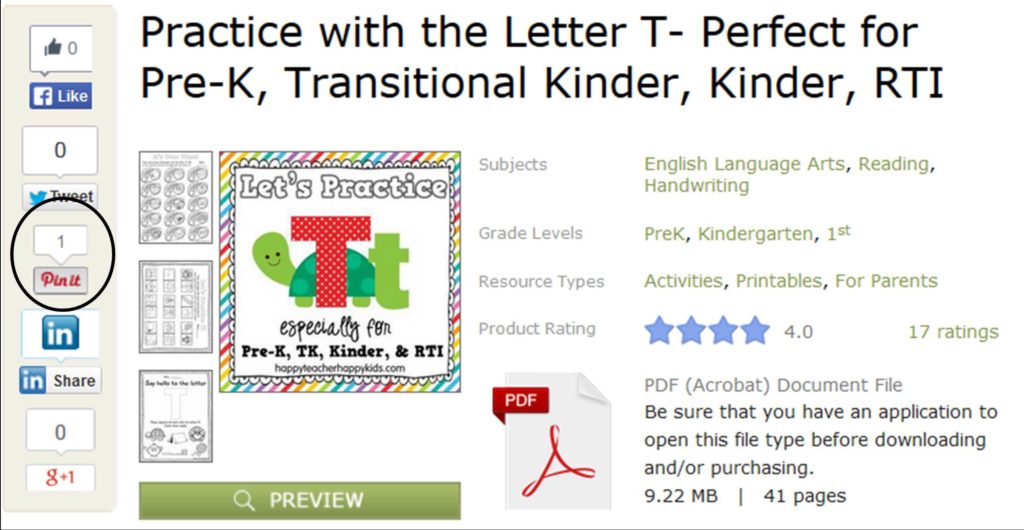 Instead install the Pin It button to your browser's tool bar and use that instead. After you click pin it, be sure to select the biggest image from the choices you are offered. This is usually 350 x 350 and will give you a much bigger image. Even better,  upload your own image directly to Pinterest. You can edit your pin to direct your newly uploaded image to a specific post on your blog or a specific product page in your TPT store.
#4 Be savvy with collaborative boards & pin carefully
Collaborative boards can be overwhelming at first. Start by checking out the TPT forums to find boards to join. Only ask to join relevant boards to what you are trying to market. You can also research boards on Pinterest and email their hosts to see if they are adding pinners. Be friendly and polite and you will end up with lots of board invitations.
Be sure to follow the rules for each particular board you join. Never pin the same image to multiple collaborative boards within 24 hours. Many, many people are following the same collaborative boards and your pins will become a wall of spam that, at best,  people tune out. Worst case- you become the person other users are blocking or dropping from collaborative boards. Don't be that person.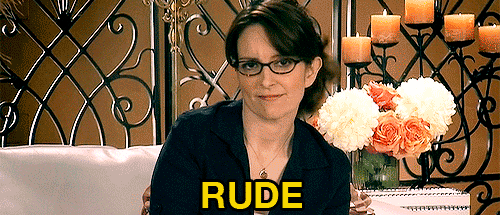 Pinterest can be an amazing way to drive traffic to your Teachers Pay Teachers store. Love your followers and they will love you back. What is your best Pinterest tip? Share in the comments below.