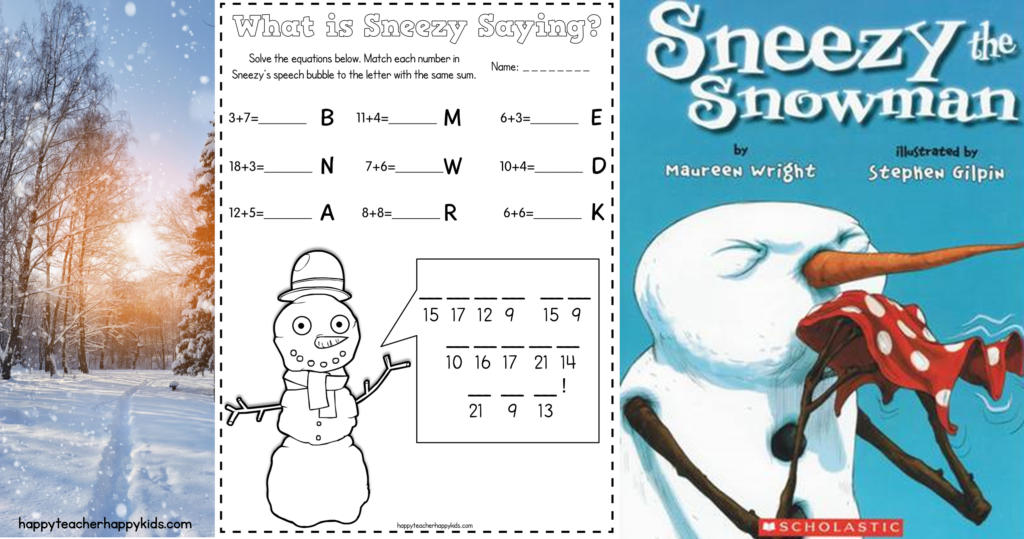 Being back at school after winter break has me feeling a bit like this baby post-sneeze. Only much less cute, I'm sure! But seriously this baby has me hypnotized…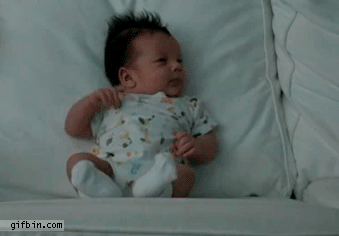 Which leads me to this cute book that I learned about last January from the always amazing, Deanna Jump. Check out her adorable Sneezy unit on TPT!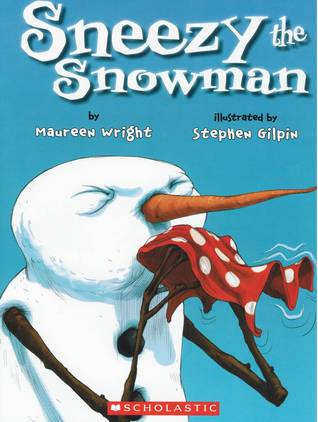 We did some of the activities from Deanna's unit yesterday in class and this afternoon I had Sneezy on the brain and made a few more fun activities. Click below to download these freebies & be sure to get yourself a copy of Sneezy AND Deanna's unit.