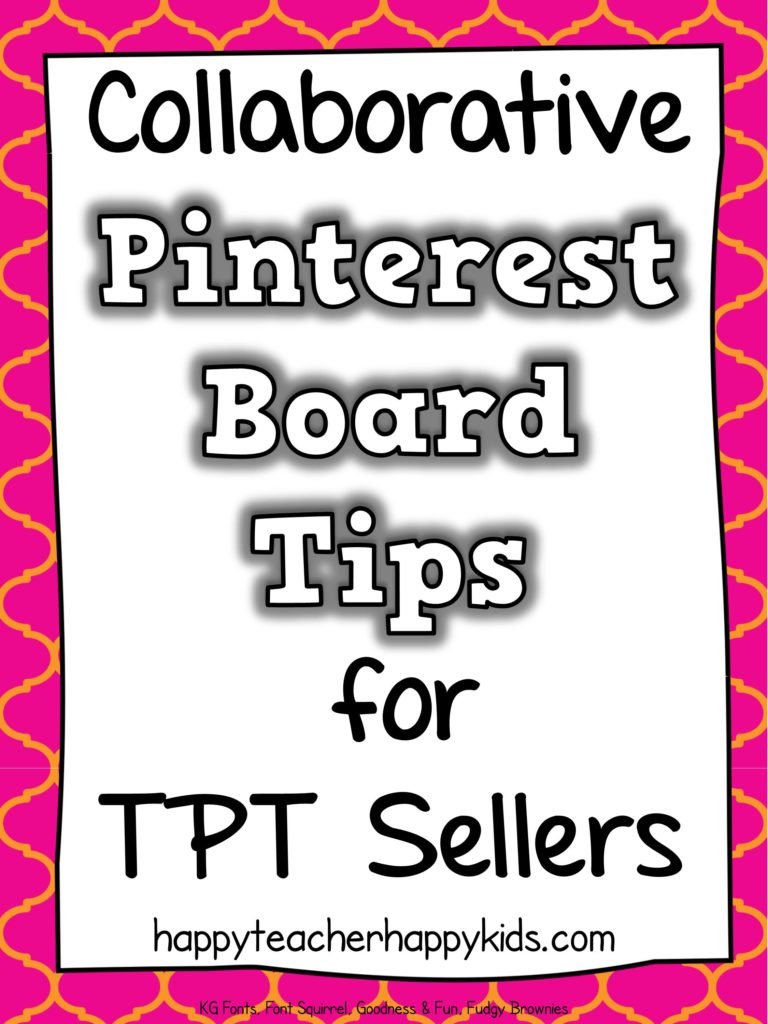 Did you join some collaborative Pinterest boards to market your Teachers Pay Teachers products? Does clicking the pin it button give you anxiety now?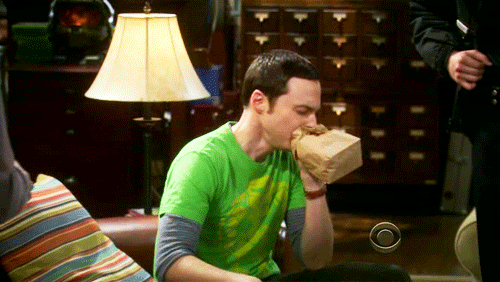 If so, I'm glad you are here! Check out the ideas below to learn how to successfully pin your products without giving yourself an ulcer.
#1 Marketing on Pinterest is not the same as pinning for fun in your personal life. Treat it like part of your job.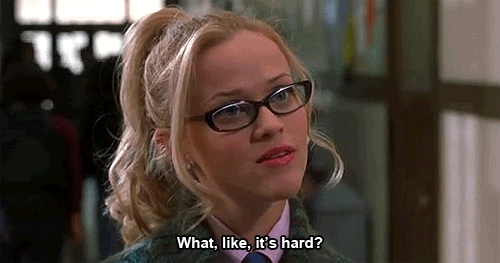 You need to prepare to keep organized records, frequently check & follow board rules, & research to find high quality related pins to surround your promotional pins. If you are not willing to do some work then don't join collaborative boards. I've heard people complain about being asked to find these types of pins saying that they just want to pin their own products. They are missing the point- if you're not willing to put in some time and help maintain the quality of the boards you join those boards will lose followers and you will not increase your sales. You'll be wasting your time on Pinterest (and annoying a lot of other people while you are at it)
#2 Pinning your products on unrelated boards is not worth it.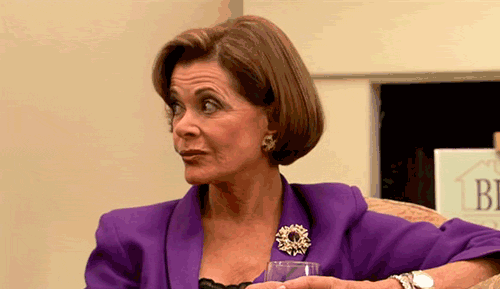 Valentine's Day clip art? Don't pin it on a back to school board. Halloween making words activity? Don't pin it on a Christmas board. End of the year memory book? Don't pin it on a Thanksgiving board. Those are all real examples of pins I've had to go through and delete from the collaborative boards that I host.
#3 Avoid those itty bitty, blurry, black & white pins.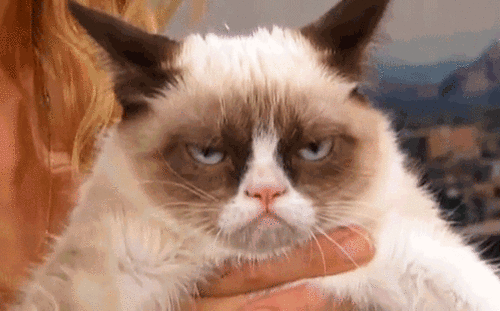 Don't add to Grumpy Cat's misery- avoid pinning the tiny thumbnails from your TPT product page. Read more here or here or here for more tips on creating high quality pins.
#4 Super long pins should be rare.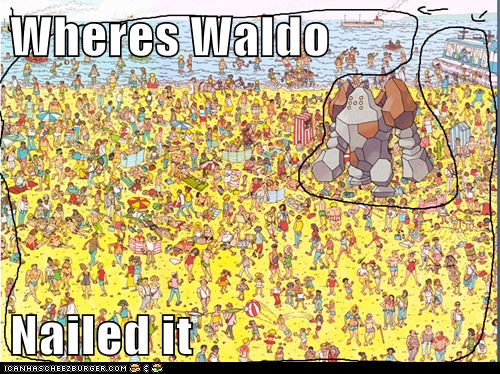 And those long pins with every thumbnail for your product crammed in? It's like a page from Where's Waldo but no one knows what Waldo looks like. Not a great way to get people interested in your product. Be thoughtful and strategic about longer pins.
#5 Surround your promotional pin with high quality and related free pins.
Check out this post for some examples of this strategy. I think this is even more important on collaborative boards than on your personal boards. Your family & friends will most likely have more patience with your random pinning than potential customers will. Contributing visually dynamic and meaningful pins to collaborative boards is the best way to gain followers. More followers on collaborative boards will lead to more sales for everyone.
#6 Try not to be too upset if you get removed from boards if you were not following the rules.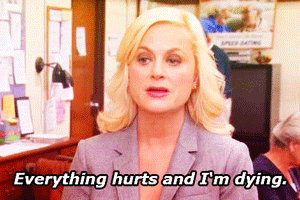 Marketing on Pinterest has a learning curve and you'll probably make mistakes along the way. It's a bummer to be taken off of popular boards but it doesn't mean that you can't ask to rejoin again later, being sure to follow all of the rules. There will always be more boards to join so don't beat yourself up about any mistakes. Remember, you can always start your own collaborative boards too.
#7 Never pin the same product to any collaborative board without waiting at least 24 hours.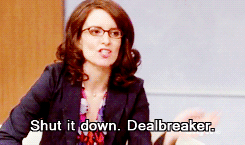 I've said this one before but it is so important. The collaborative boards that are the most helpful have the most followers. Those followers are almost all following the same group of collaborative boards that you are pinning to. You are not reaching a different group of customers by pinning to a different board in the next 5 minutes. Followers will leave when their feeds become full of the same product covers and nothing else.
Pinterest can be an awesome tool for your TPT store and still be a fun place to do "important research" (waste time at all hours!)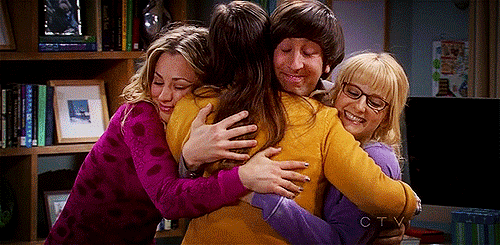 By the way, if you're a K-2 TPT seller, blogger, or both and you'd like to join my collaborative boards just leave me a comment below & I'll be glad to add you! Happy pinning!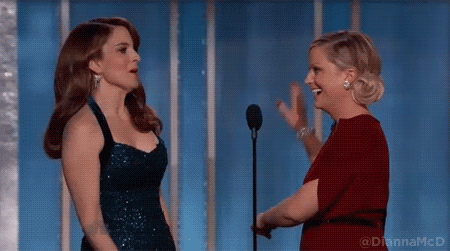 all image credits click here , here, here, here, here, here, here, here
Check out the amazing Erica Bohrer's blog for lots of incredible tips for selling on TPT!