Hi! I'm Diana Owens and I design curriculum to help teachers save time, beat stress, and have more fun in the classroom.
I've been teaching primary grades for the past 11 years. I love being with my sweet first graders by day and creating unique and engaging resources for teachers like you by night.
I believe that a happy teacher really does make for a classroom full of happy kids!
Are you ready to bring more happiness to your class? Click below to get started!
Happy teachers are relaxed teachers and you'll find lots of resources here to help you de-stress immediately! Check out my time saving classroom freebies, ready to use classroom resources, & lots of advice and tips.
Are you a new teacher getting ready for your first year? You'll find lots of ideas here.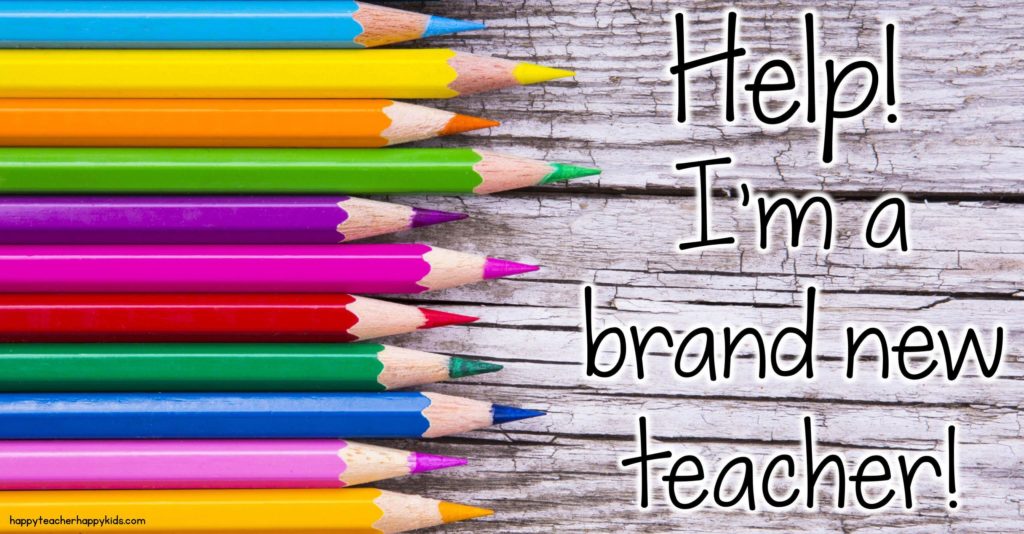 Are your classroom cupboards overflowing and ready to burst? Check out the inspiring classroom organization tips here.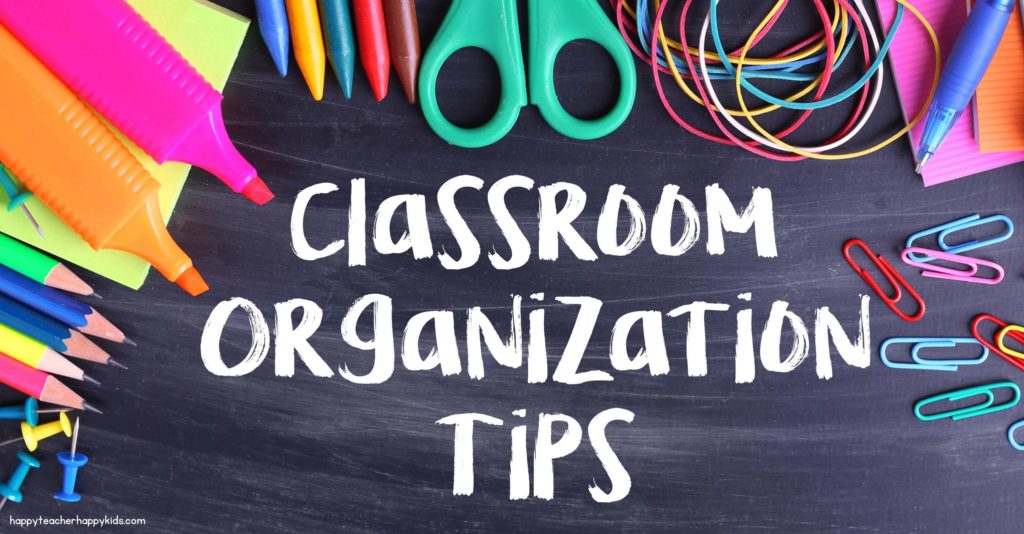 An essential way to be a happy teacher is to stay a healthy teacher! Visit this post to find lots of ways to de-germ your classroom and avoid all the sniffles your students will inevitably bring your way.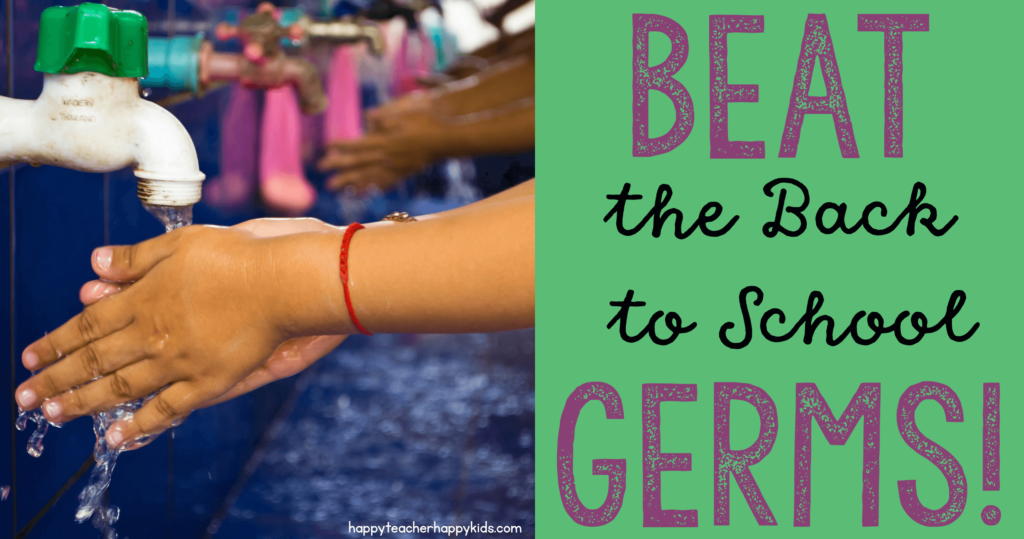 I love to hear from readers! Come pin with me on Pinterest or feel free to send me an email and let me know how I can help your teaching life get happier!
dianaowens27 @ gmail . com
And if we teach in the same district or we know each other in another way in real life don't even think about shopping in my store! I will send you any and all teaching resources that you would like to use. Send me your wish list!
The Fine Print
Absolutely no school resources, materials, supplies, equipment, facilities, time, etc. were used to create any of the teaching resources that I am selling. They were created using my own personal computer, printer, ink, camera, computer applications, fonts, clipart, art supplies, resources, and most of all my own personal time. All of the teaching resources for sale have NEVER been used in MY public school classroom and were specifically created to NOT be used in MY public school classroom.
Any teaching resources that I am sharing for free were also created using all of my own personal resources and time and absolutely no school resources. These free items are resources that I have used or may use in the future in my classroom. I am sharing these resources freely with other teachers as a service and as a way of thanking the many teachers who have mentored me through their own websites and free resources throughout my career.
All teaching resources, blog posts, photos, etc on this site belong to the owner of happyteacherhappykids.com unless otherwise noted.
Privacy Policy
Third party vendors, including Google, use cookies to serve ads based on a user's prior visits to websites. Google's use of the DoubleClick cookie enables it and its partners to serve ads to users based on your visits to this site and/or other sites on the Internet. Users may opt out of the DoubleClick cookie for interest-based advertising by visiting Ads Settings.
Amazon Disclosure
Happy Teacher, Happy Kids is a participant in the Amazon Services LLC Associates Program, an affiliate advertising program designed to provide a means for sites to earn advertising fees by advertising and linking happyteacherhappykids.com to Amazon properties including, but not limited to, amazon.com, endless.com, myhabit.com, smallparts.com, or amazonwireless.com