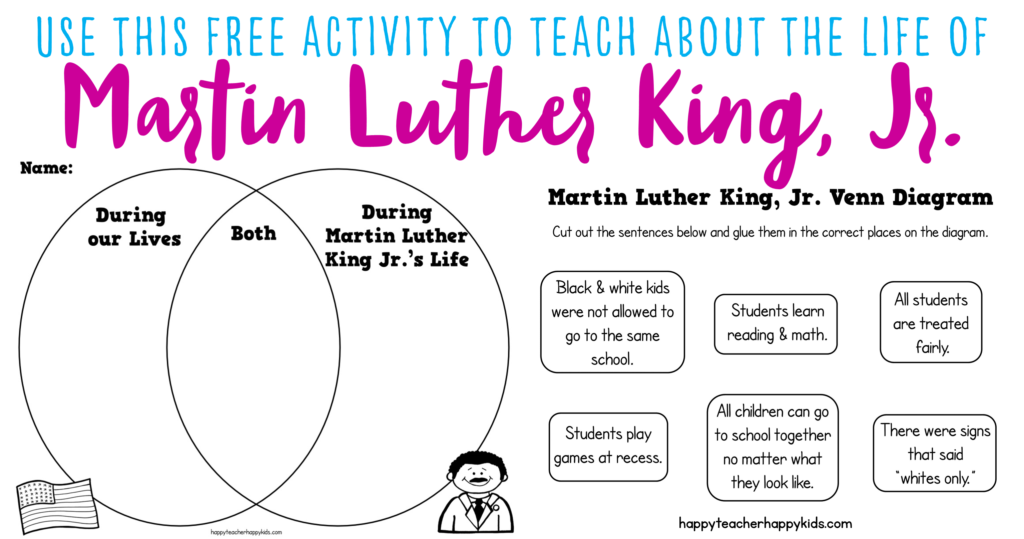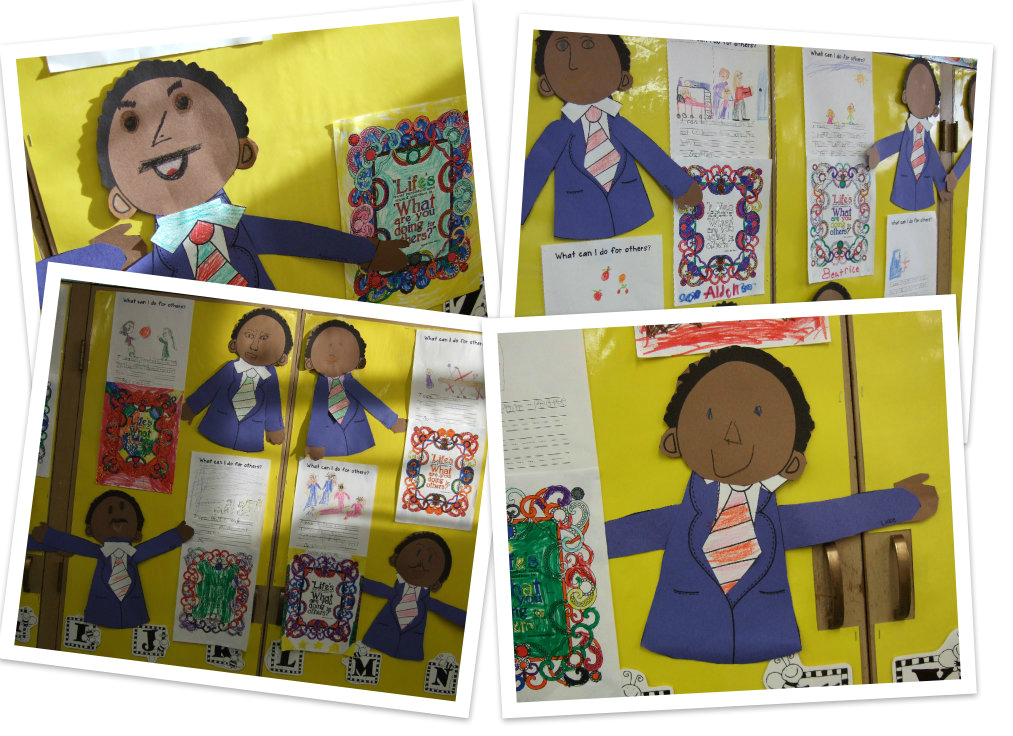 How cute are these little Martin Luther Kings? They are from Katie Knight's fabulous American Heroes unit. I love how the faces all turned out. We had a great discussion about this quote and then colored this fun page from Don't Eat the Paste: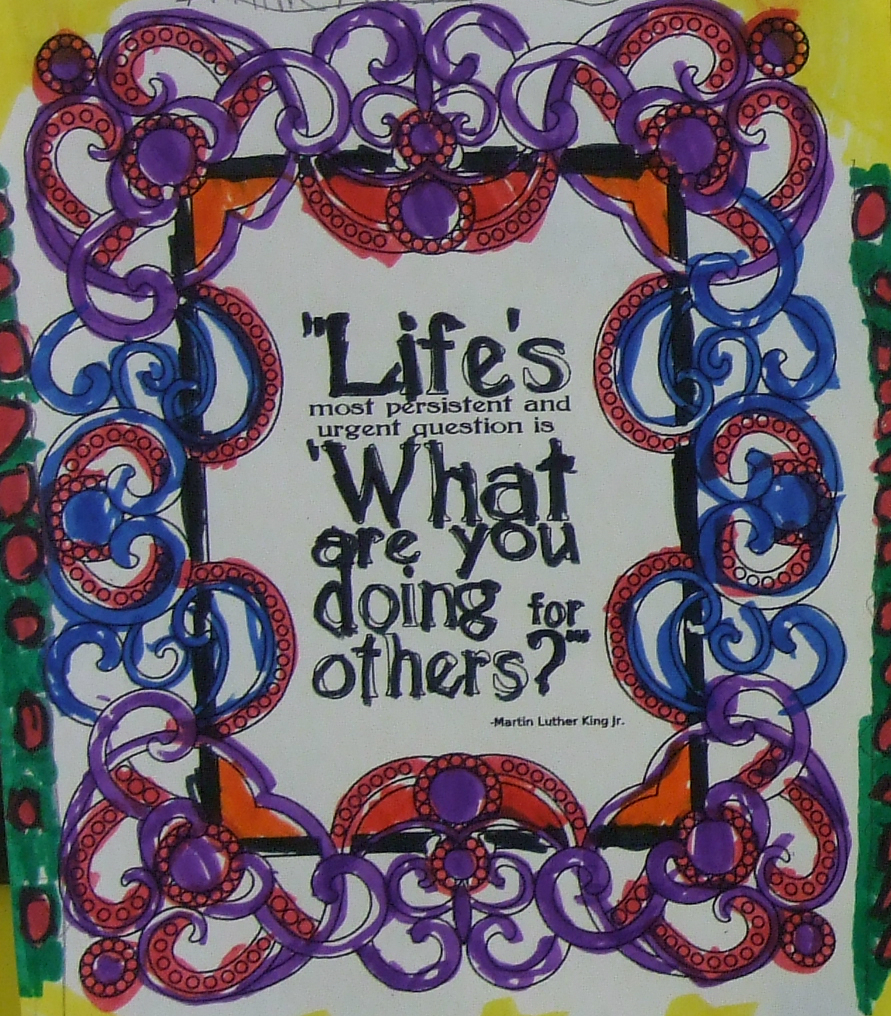 We followed that up with some writing about how we can  help others. Click the picture below for some freebies.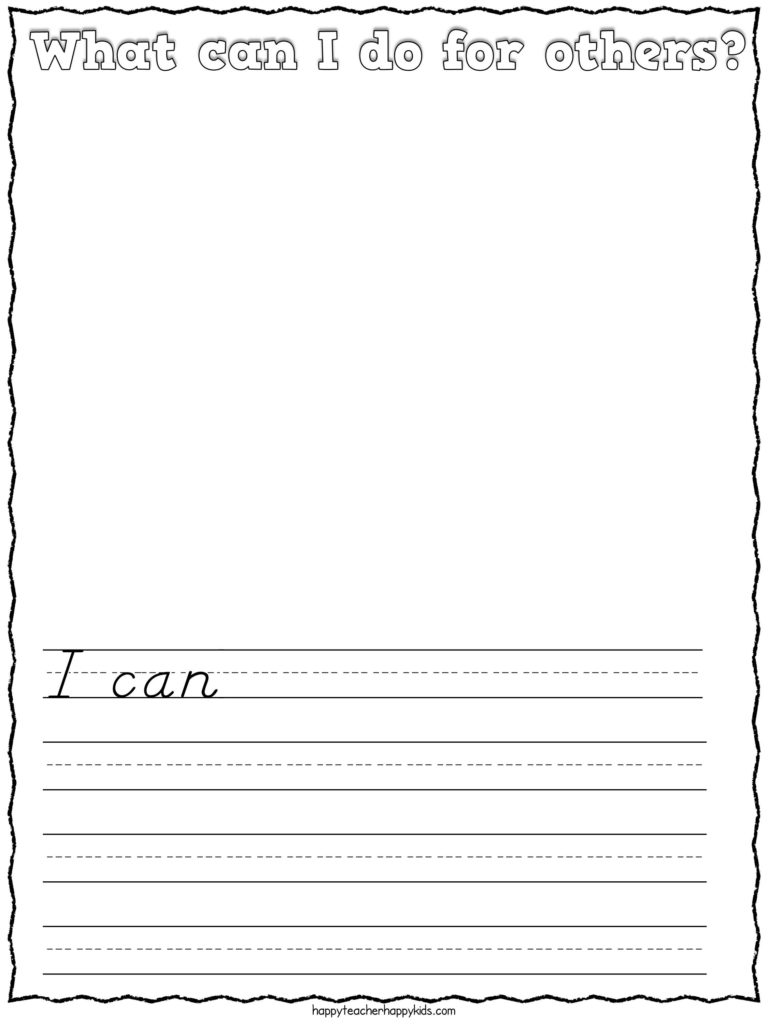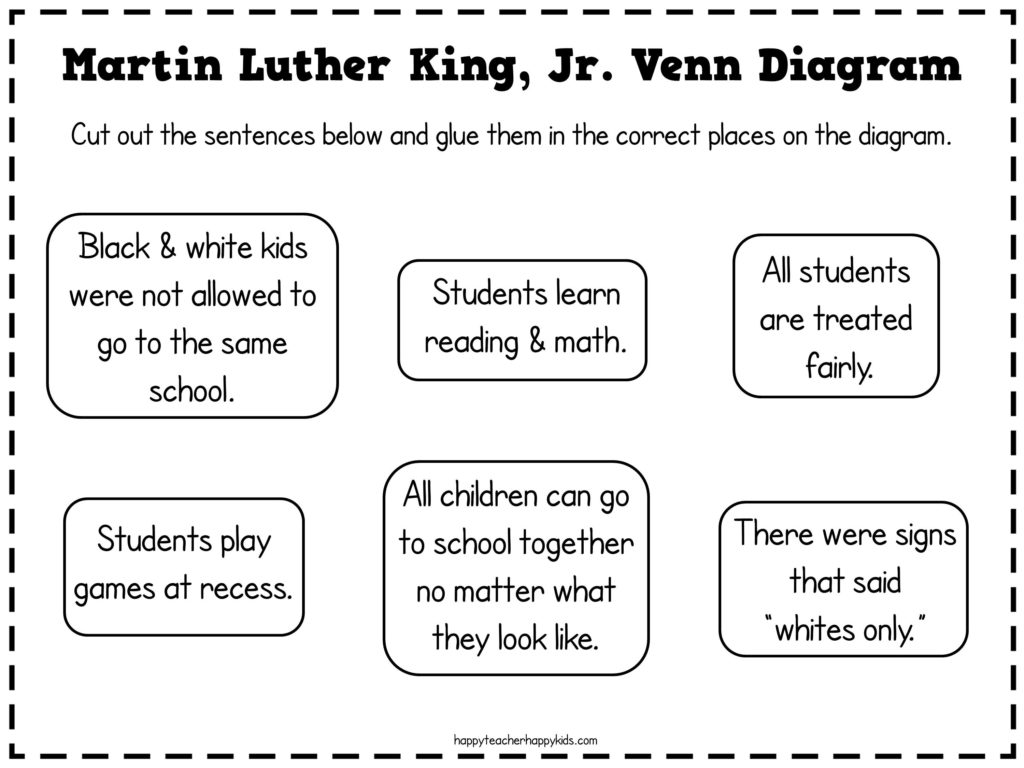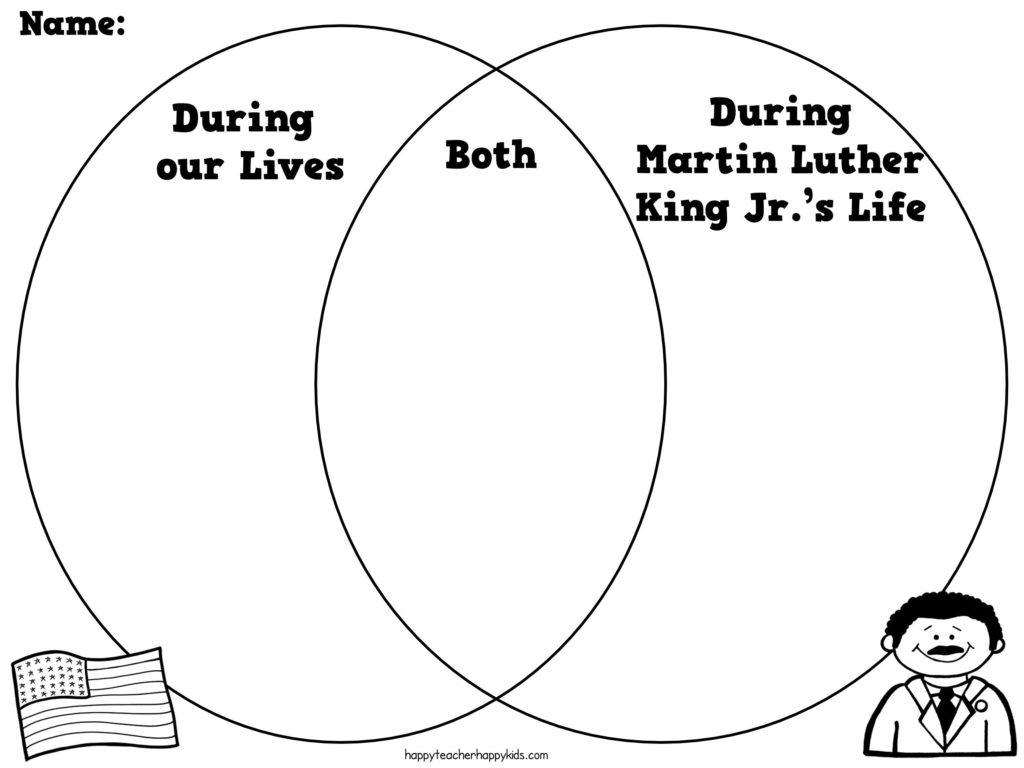 Happy 3 Day Weekend!!