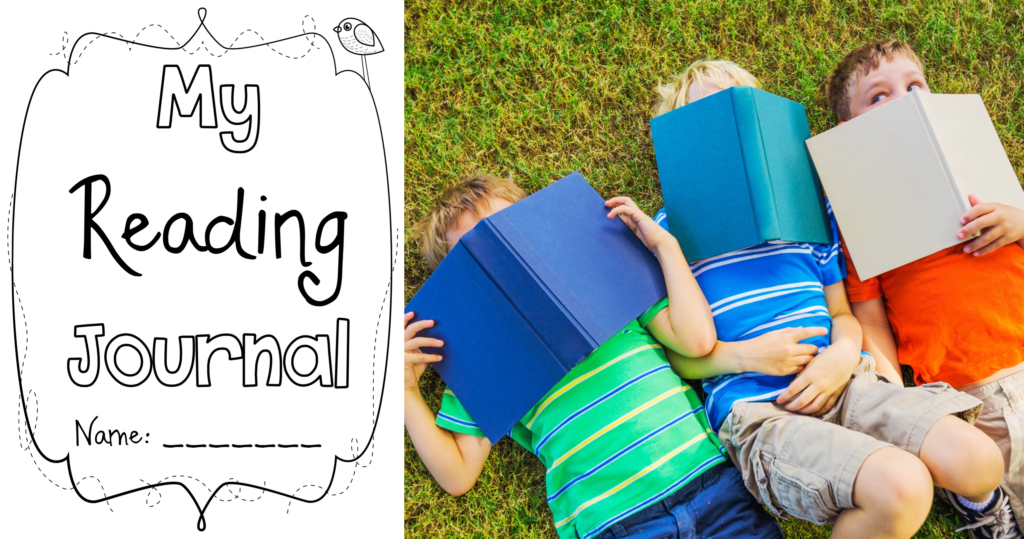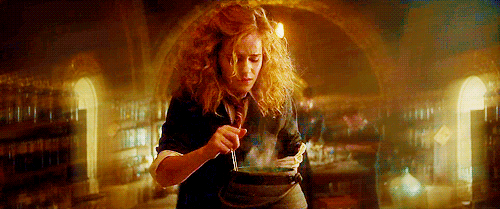 This is that time of the school year when things get crazy. I used to think that it started in May but I'm officially declaring April another month of Too Much Teacher Stress as well. I love my class but I feel like I'm racing to keep up with everything that needs to be done and just really, really wanting to take a nap. Which I've been doing way too often!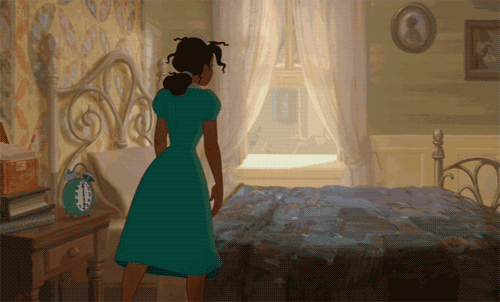 And I don't think I'm the only teacher feeling so exhausted which is one of the reasons I'm so excited about this new item in my TPT store- lots of Common Core activities that you can use with any book. They are great for reading workshop, reading response, reading journals, sub plans, fast finishers, & anytime you are in a pinch!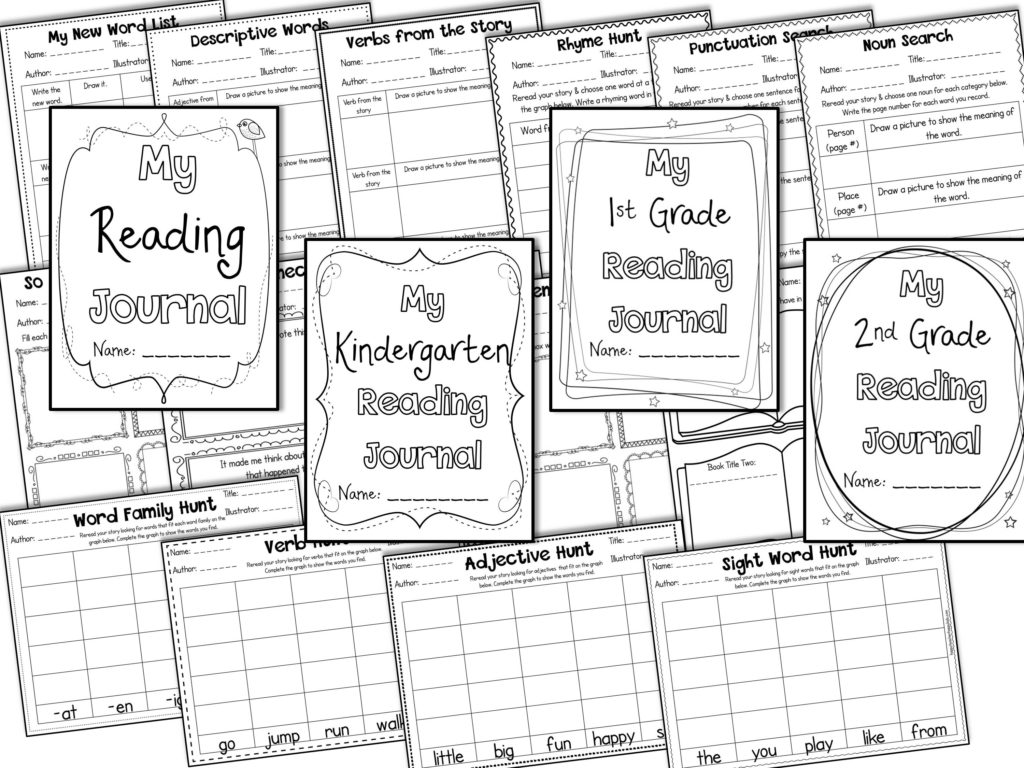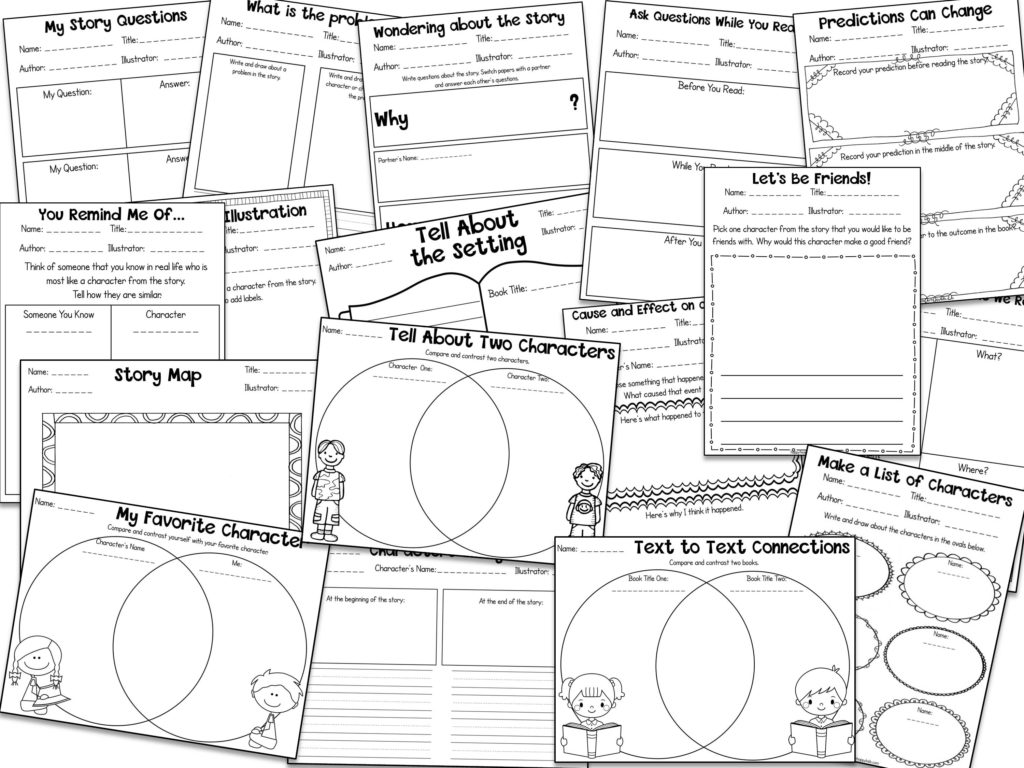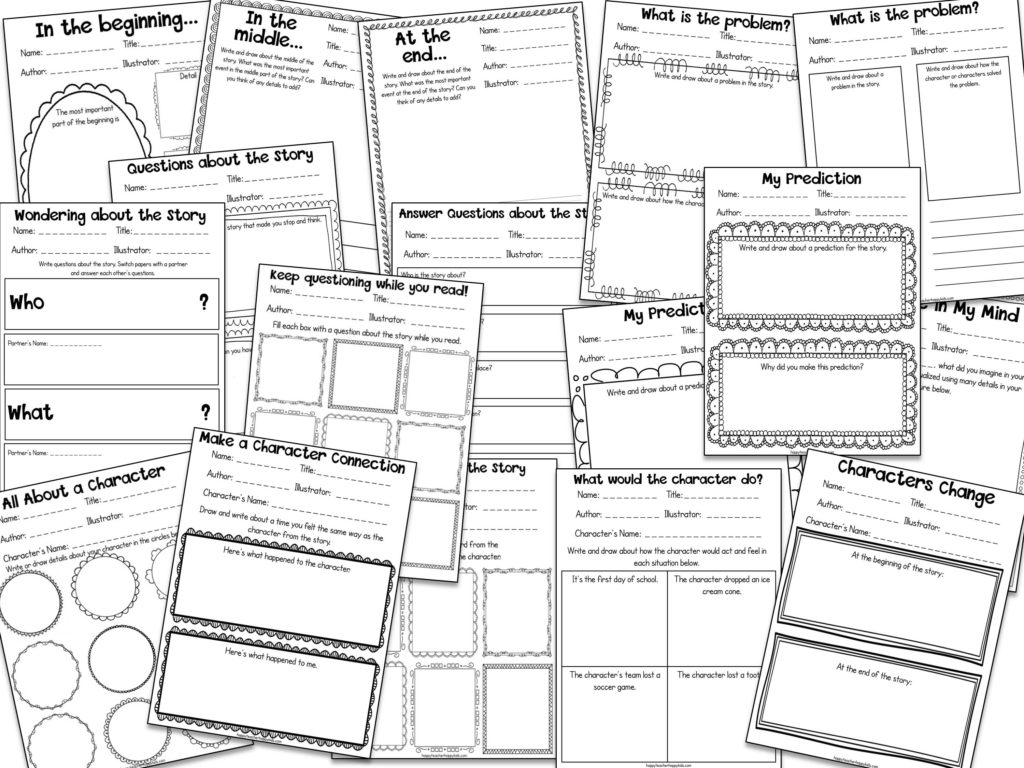 Click any of the pictures above to see it in my TPT store. It will be 50% off for the next 24 hours!
You can also click below for 10 free pages you can use right now: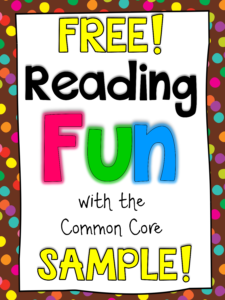 image credit: gify