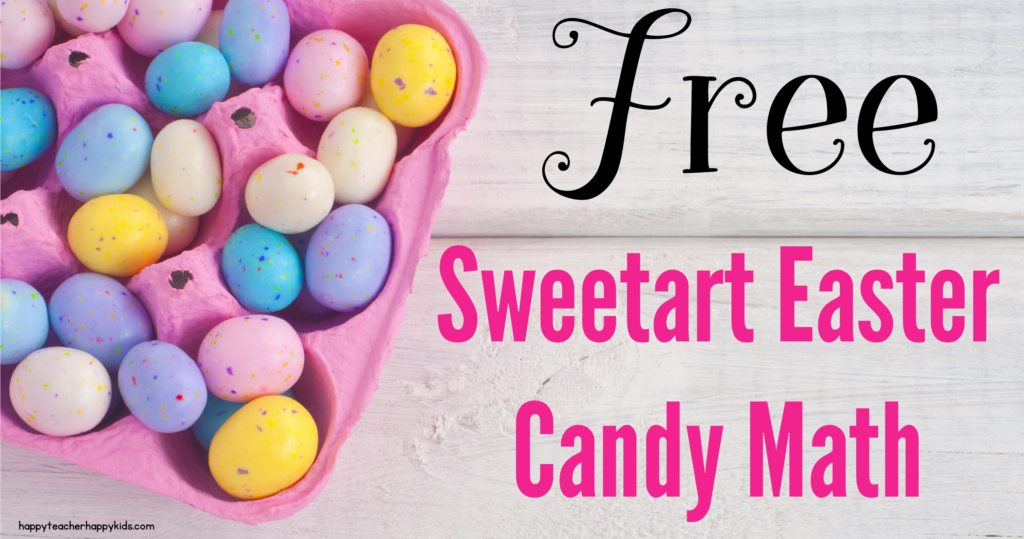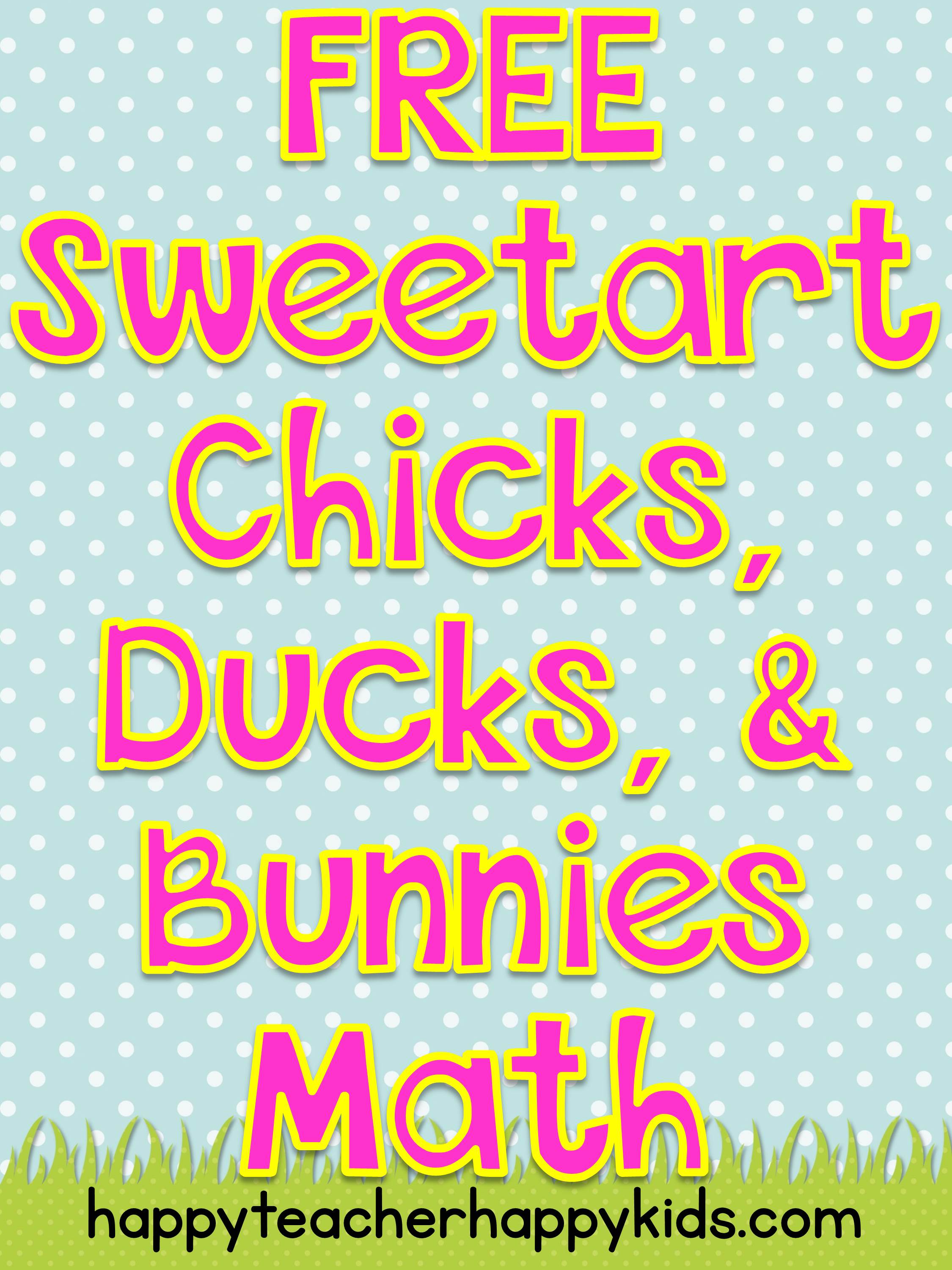 Happy Almost Easter teacher friends!! I don't know how things are going at your houses but our resident Easter Bunny has already purchased and eaten 2 rounds of Easter basket candies.  I wish I was joking about that but it's true! I can't resist those chocolate bunnies 🙂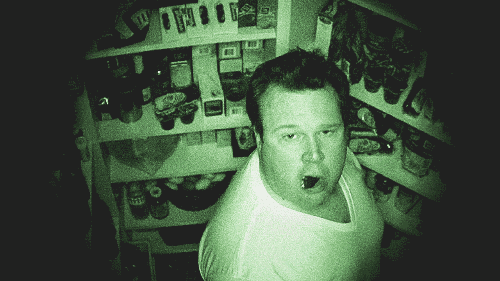 In all my (multiple!) Easter candy shopping trips I picked up some of these Sweetart Chicks, Ducks, & Bunnies for my class too: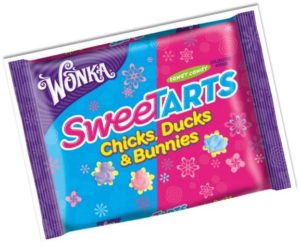 Here are a few fun math activities to go along with these little treats. Click below for your freebie!