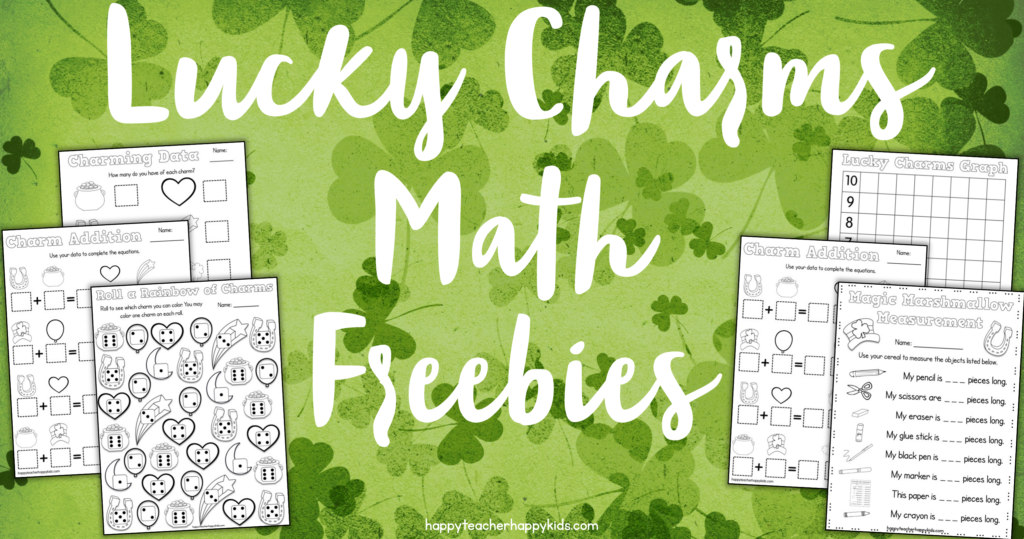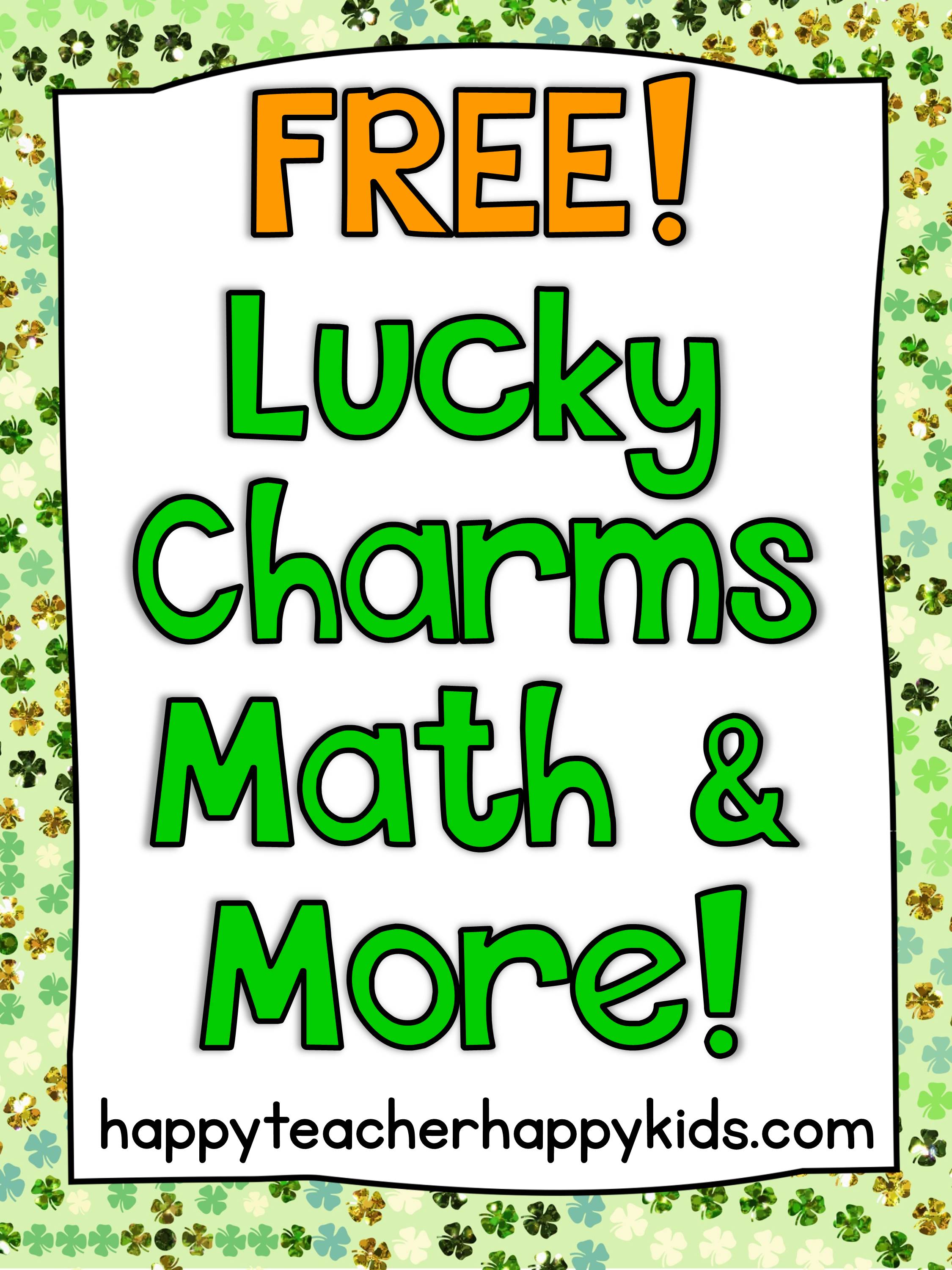 I am all for any activity involving food! I wanted to share a few fun Lucky Charms activities my class will be doing on Monday.
We're going to start off with some marshmallow measurement: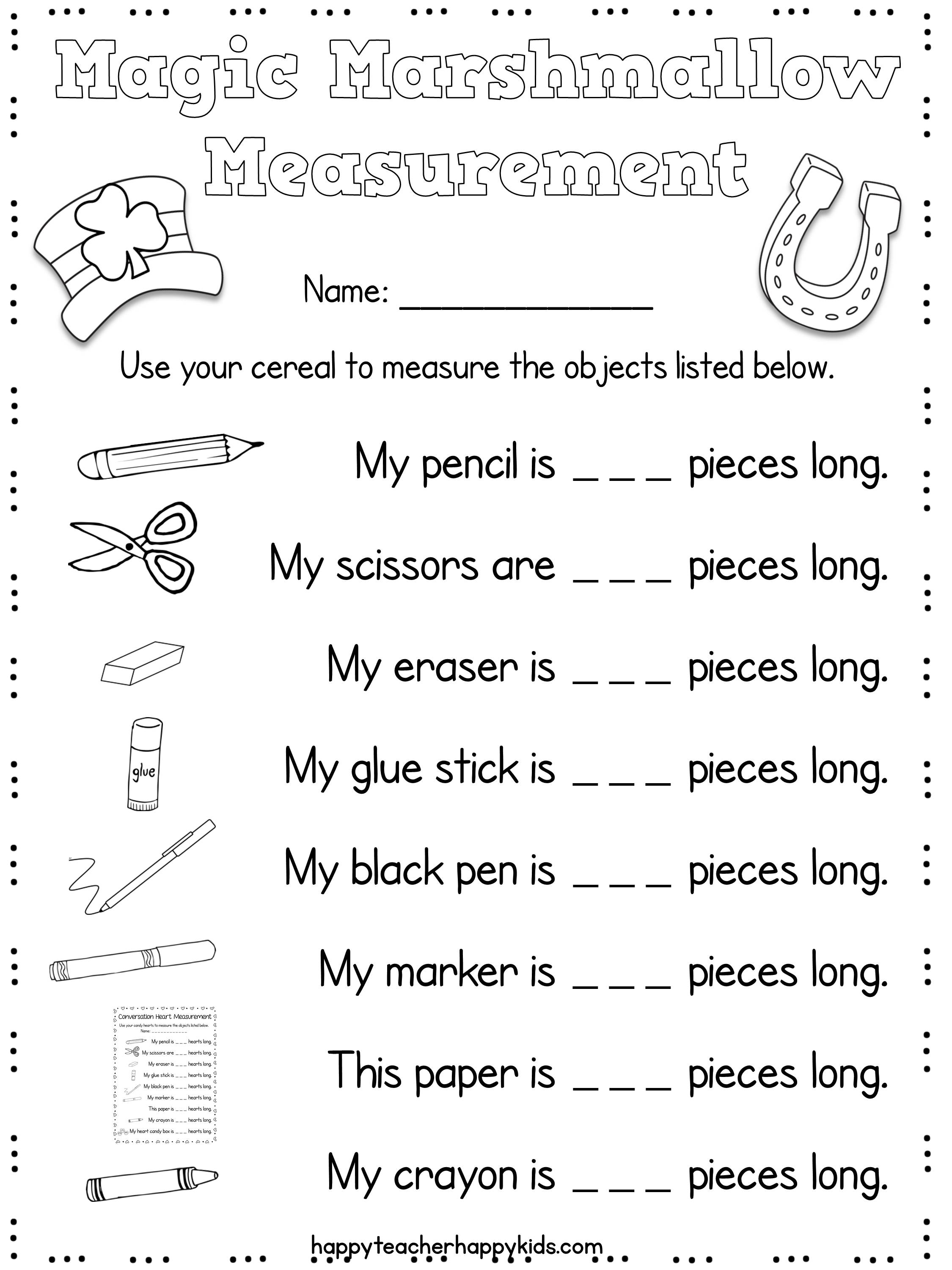 And then we'll do some of the always fun sorting, graphing, & adding:
We'll see how we far we actually get on St. Patrick's Day but if we make it this far I have a few calmer activities we can do while coming down from our sugar high!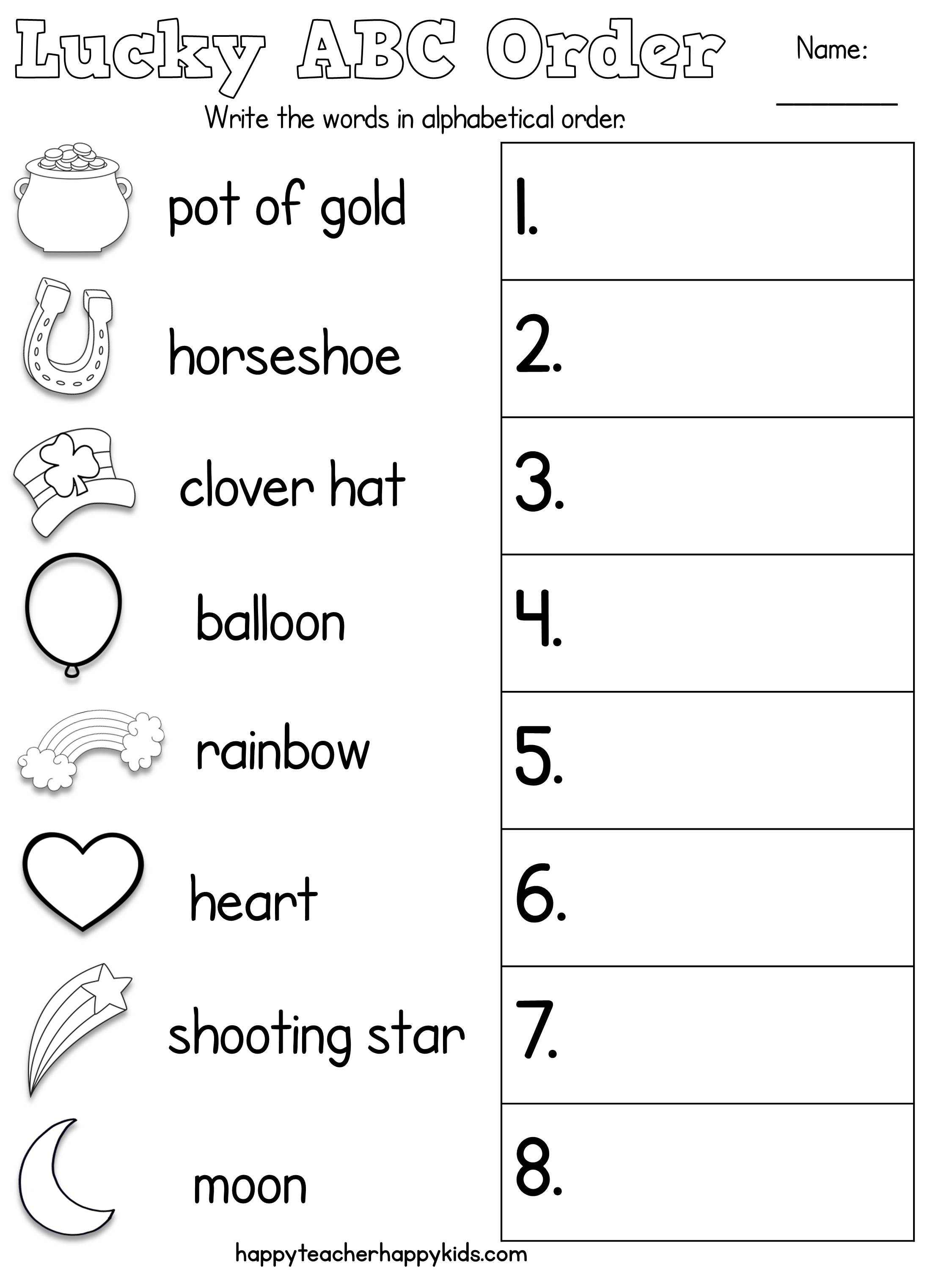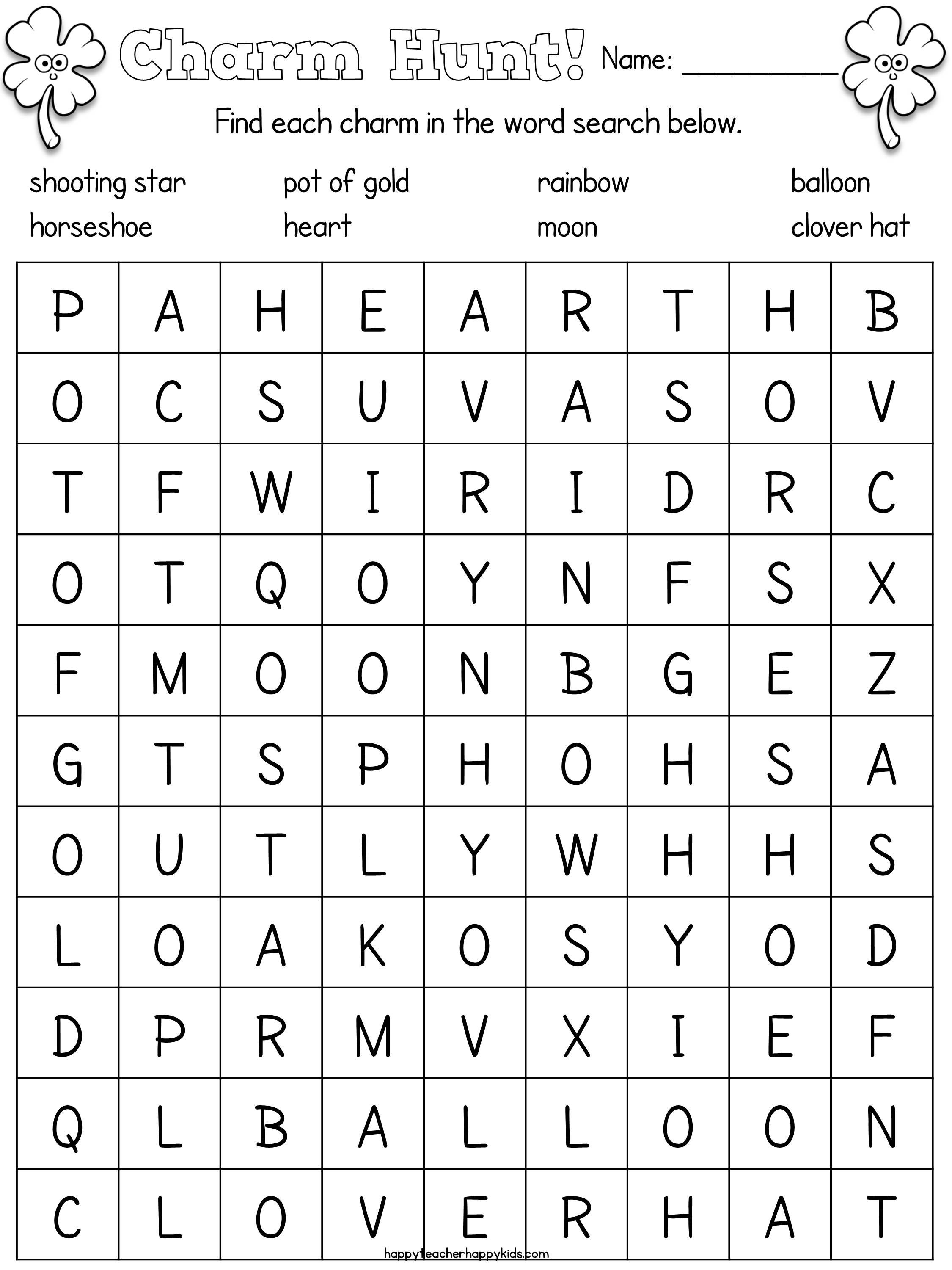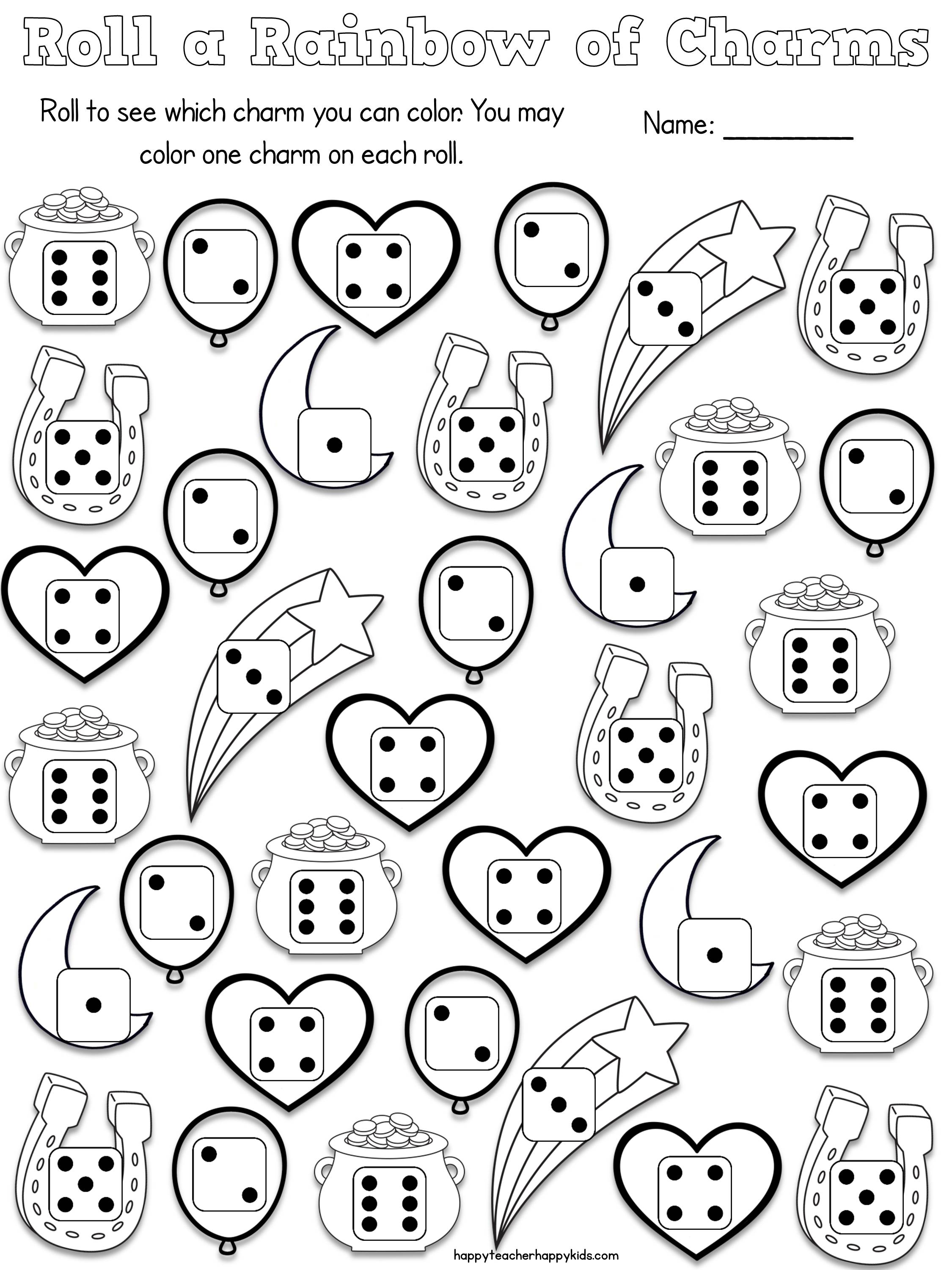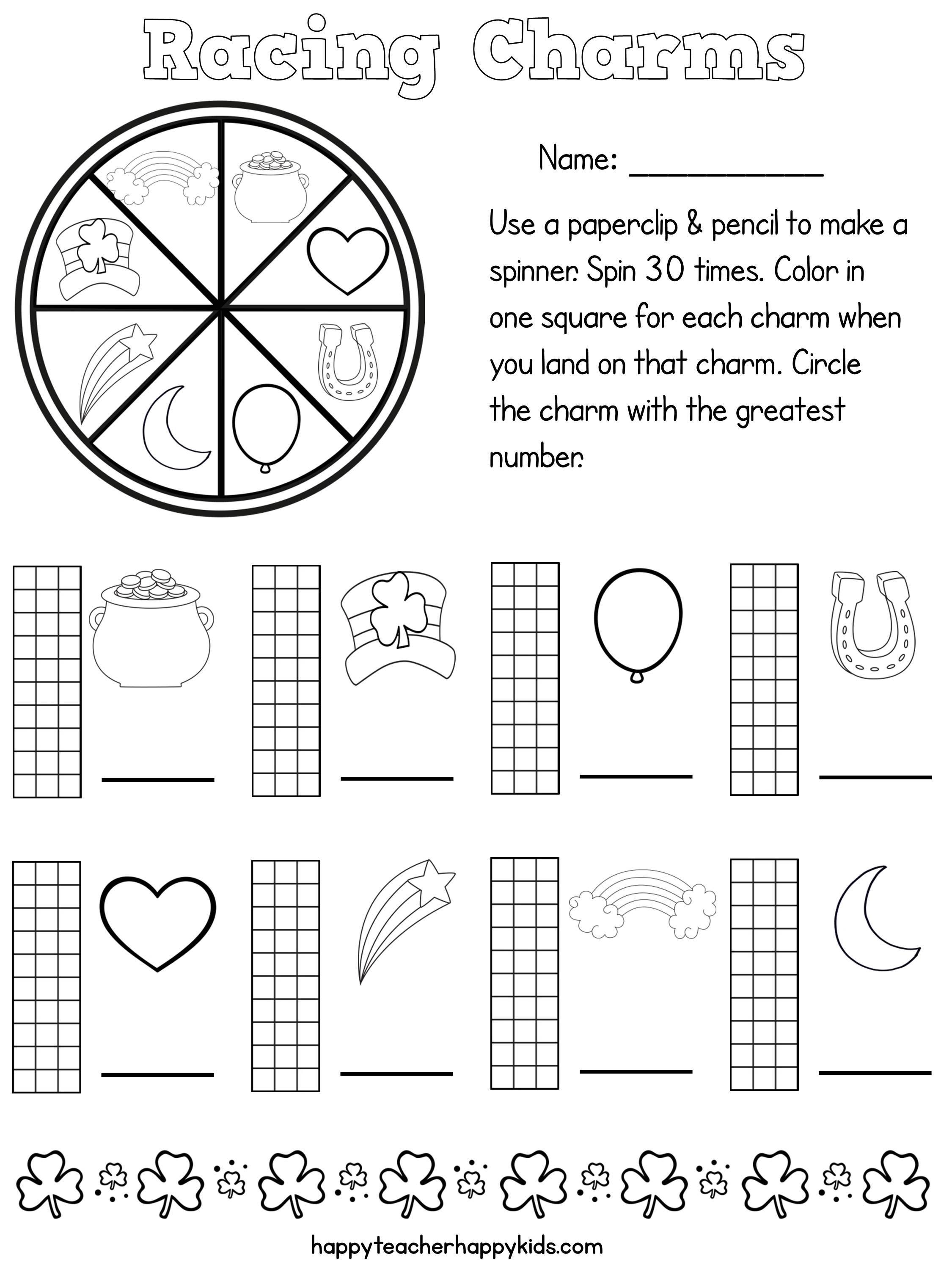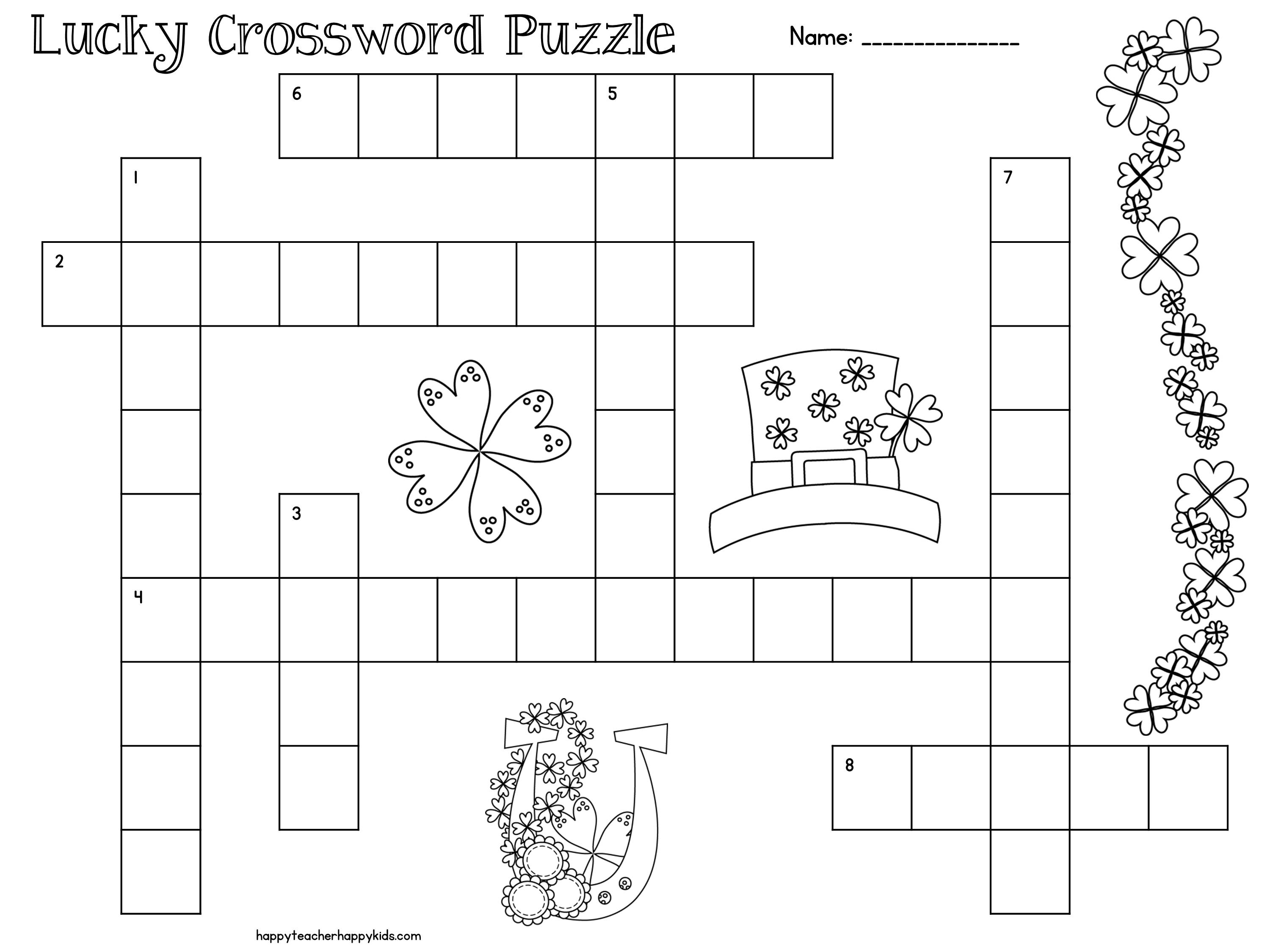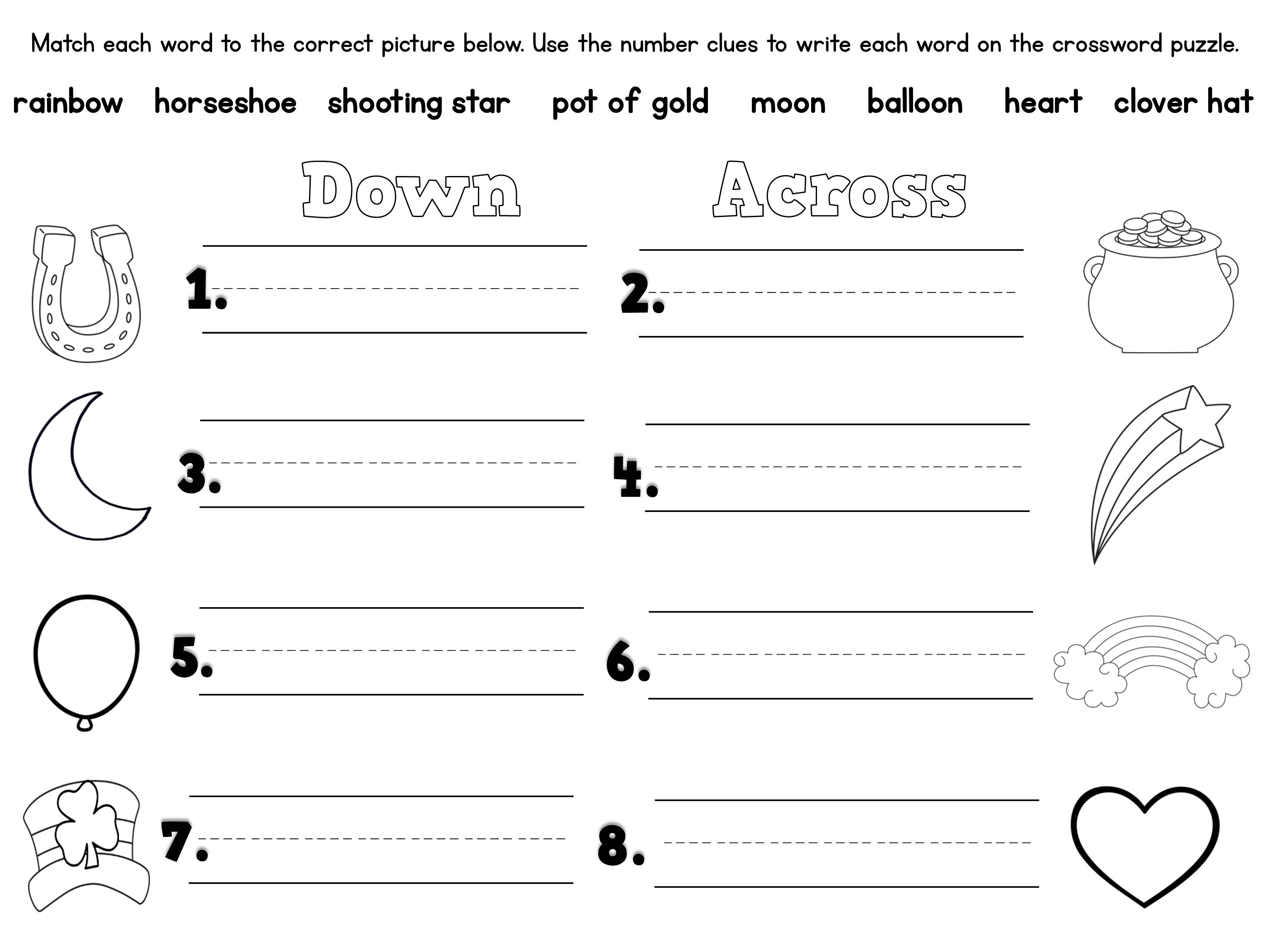 Just click on the top image to download. Happy Saint Patrick's Day!