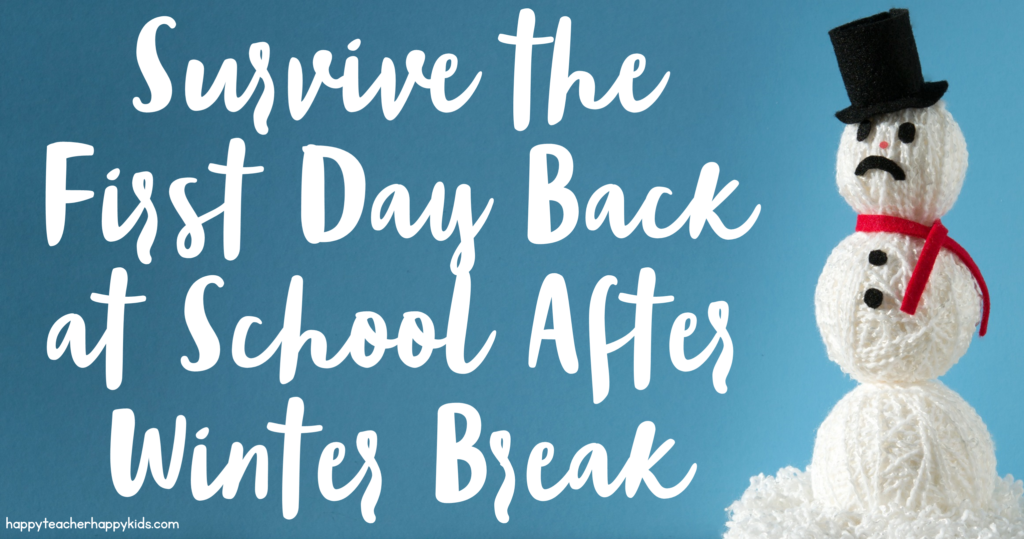 I hope that everyone has been basking in winter break! Mine has been filled with gingerbread, latkes, & lots of cheesy Hallmark movies. Sadly I'm already getting mini panic attacks at the thought of being back at school. I'm trying to ease my way back into school mode slowly with some baby steps. Hopefully we will all have a smooth transition back to school in January!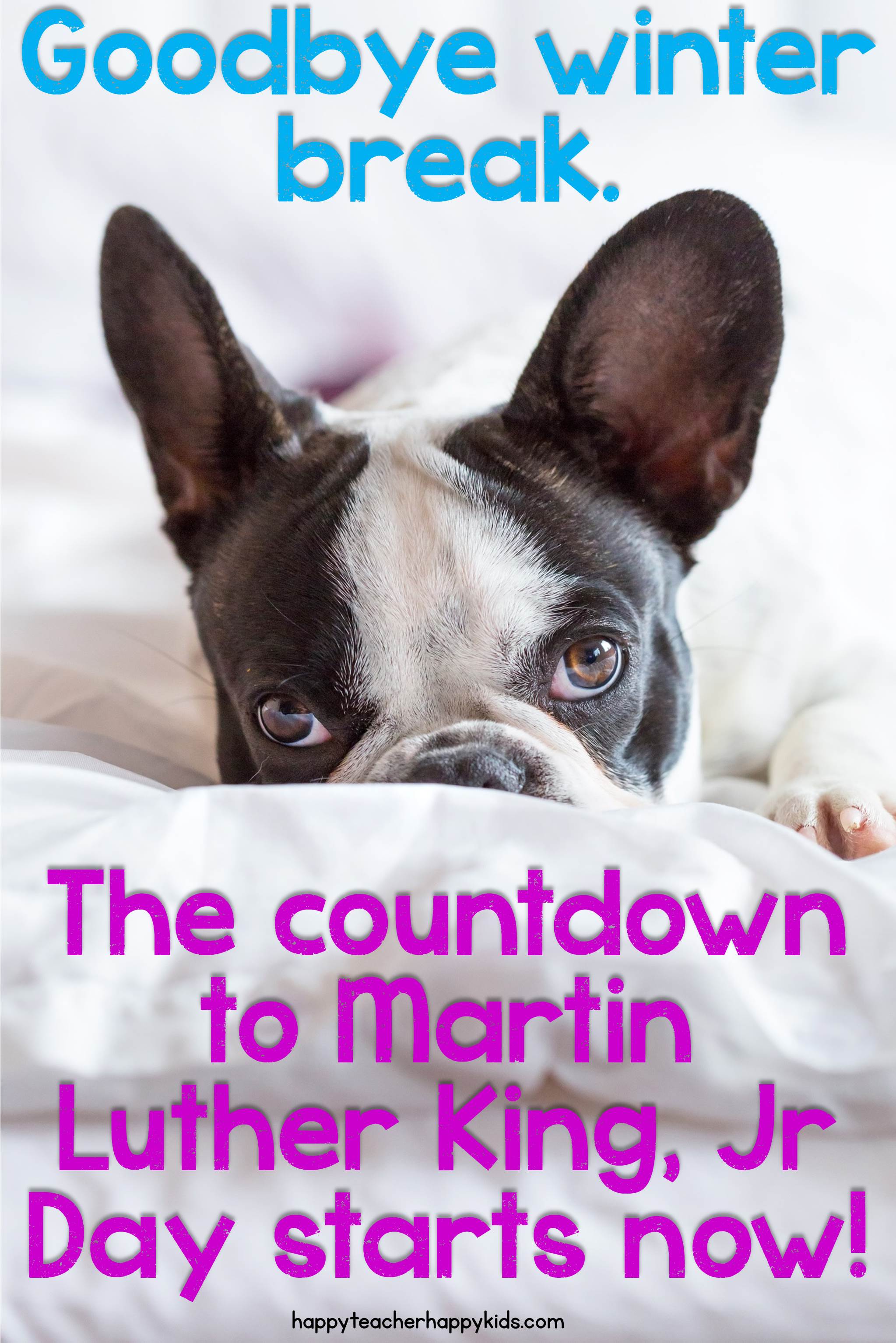 Start with the easy stuff. Plan your outfit- for me that involves conquering a mountain of laundry so all the better to start now! Pack your teacher bag. Clean out any remnants of holiday treats. At this point I think the bottom of my teacher bag is pretty much coated in glitter from sweet cards from students and candy that escaped from our gingerbread trains on the last day before break. It's time to avoid an ant infestation! Plan & pack your meals & snacks for the first day and be sure to go to bed early.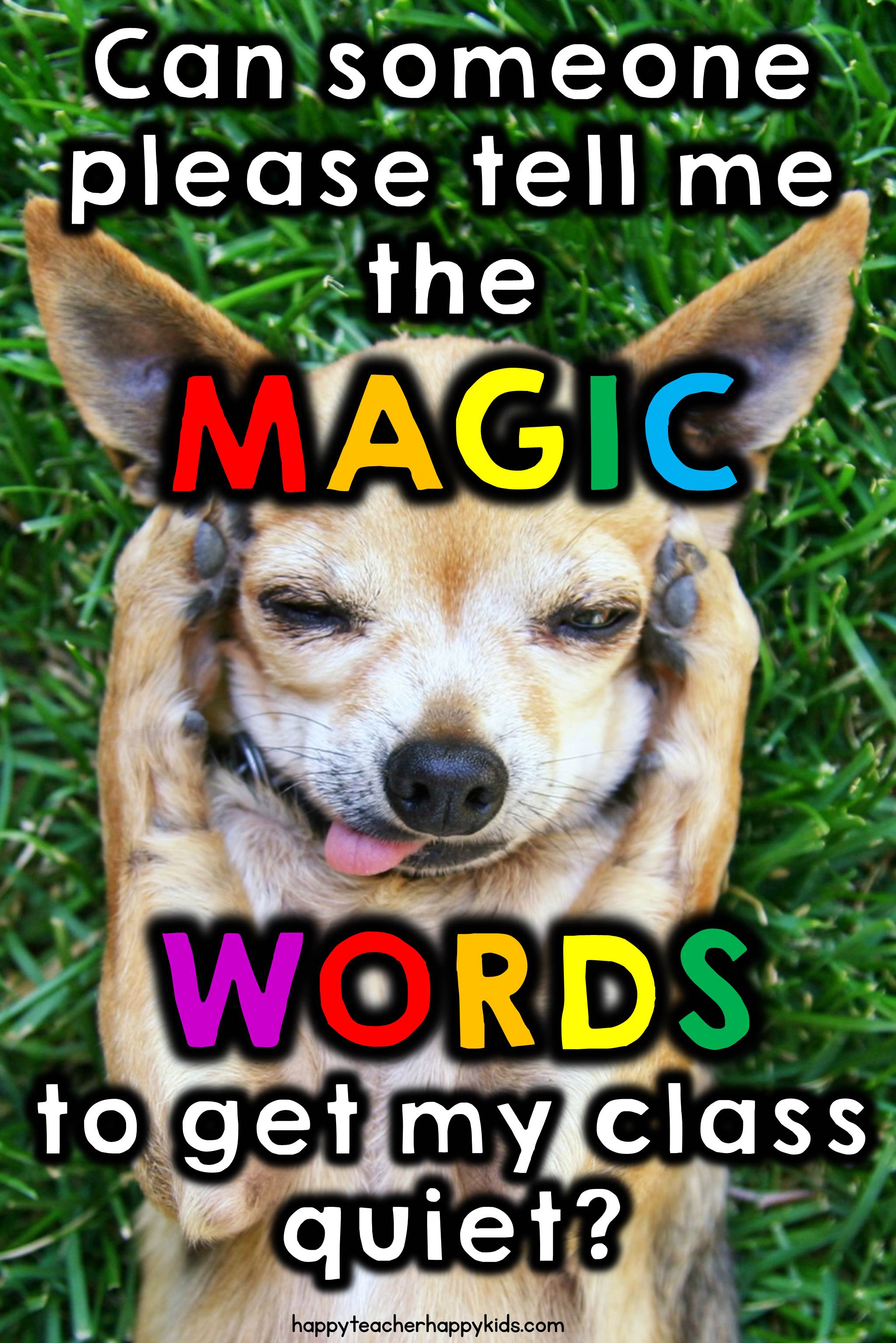 One of the things that helps me through the first day back after any long vacation is to remember that it's like a mini first day of school all over again. Someone will be super late, some kids will be absent, someone will cry at some point, you might be lucky and have no bathroom incidents but it's good to be open and prepared for the craziness. At the very least your students will be very excited to see each other again and want to spend some time chatting.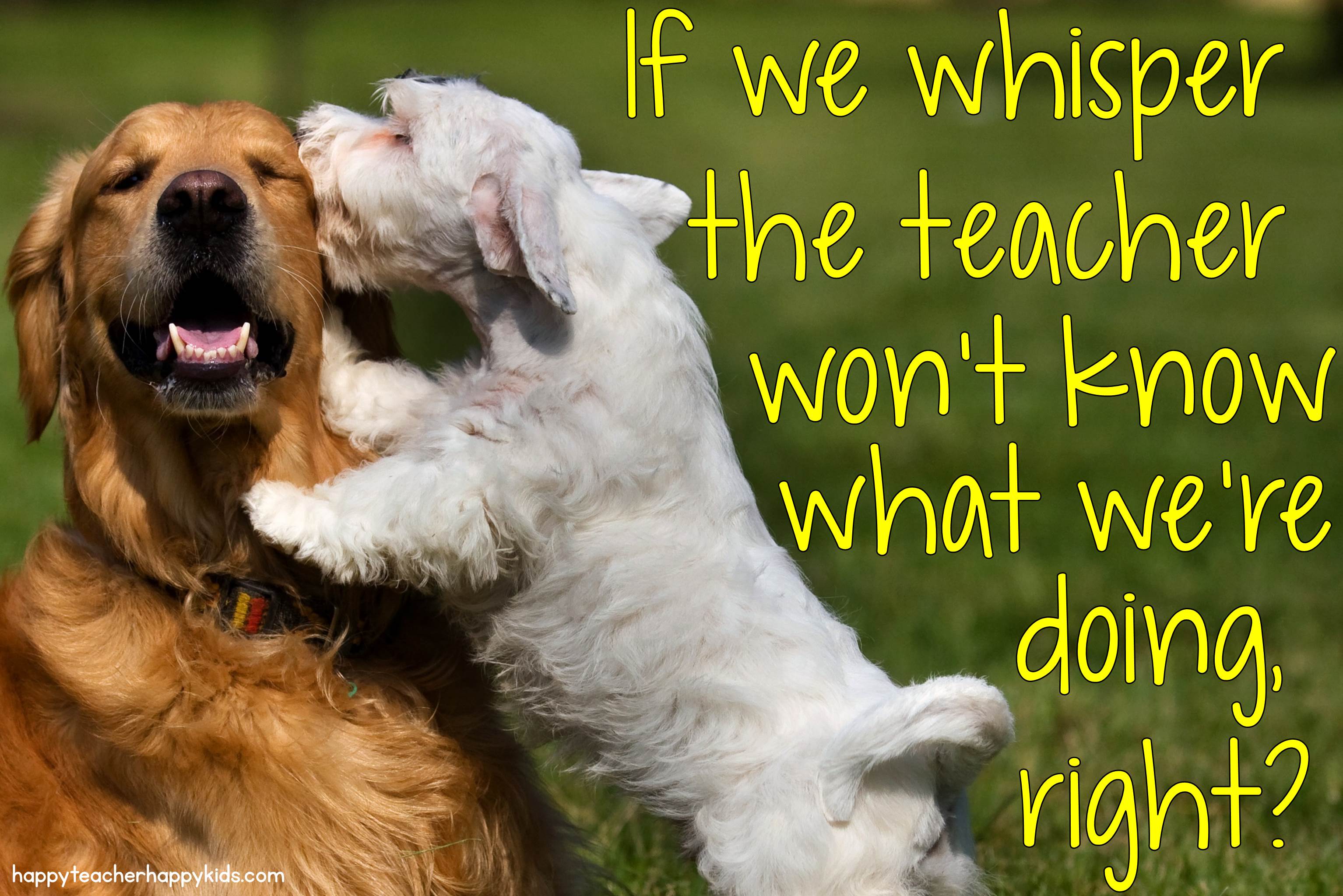 I always try to start the morning by letting each child share one brief memory from our winter break as part of our opening circle time. After we share we'll complete this cute page to get in some writing about winter break. Click the image below to get a copy to use with your class: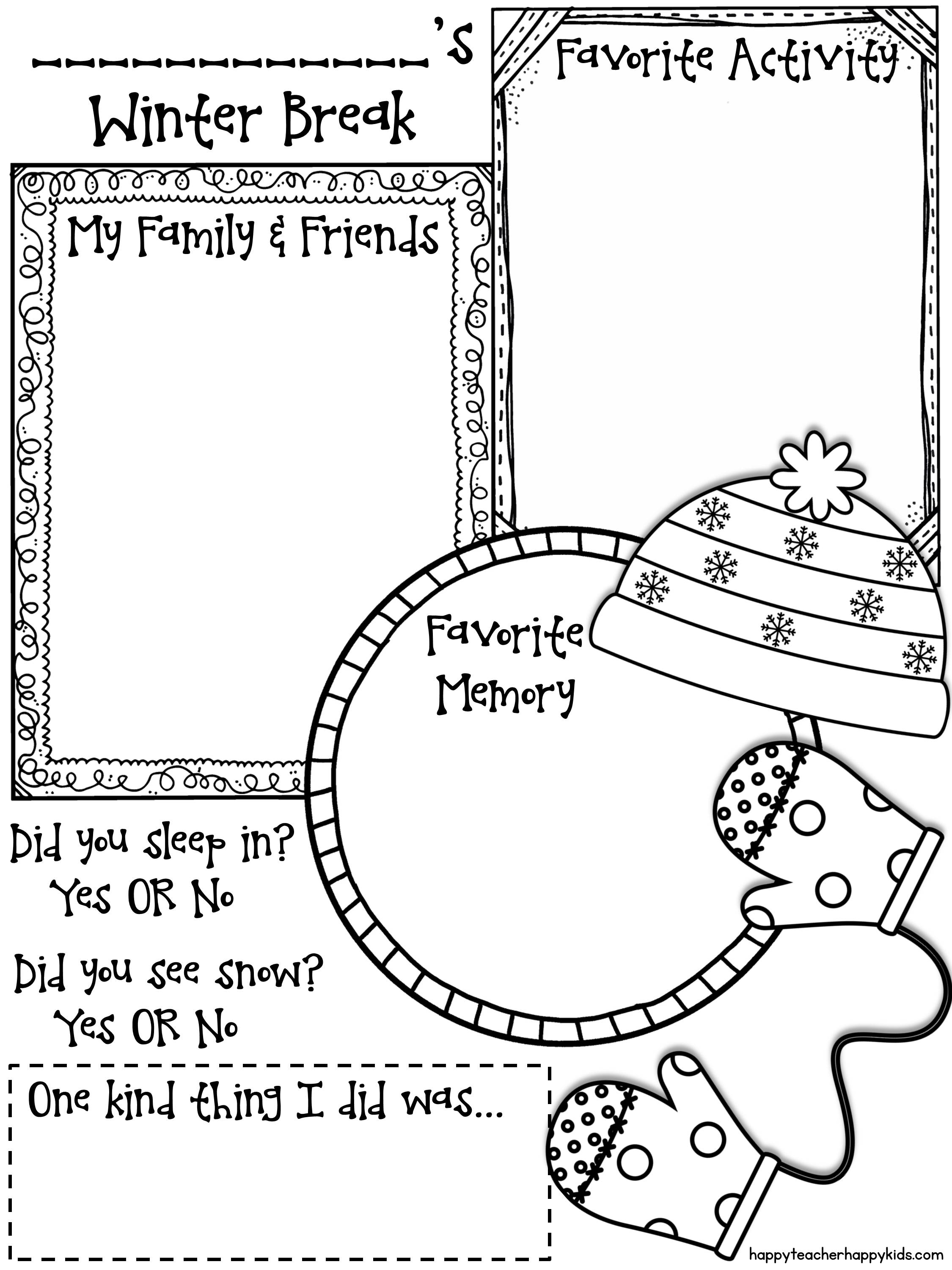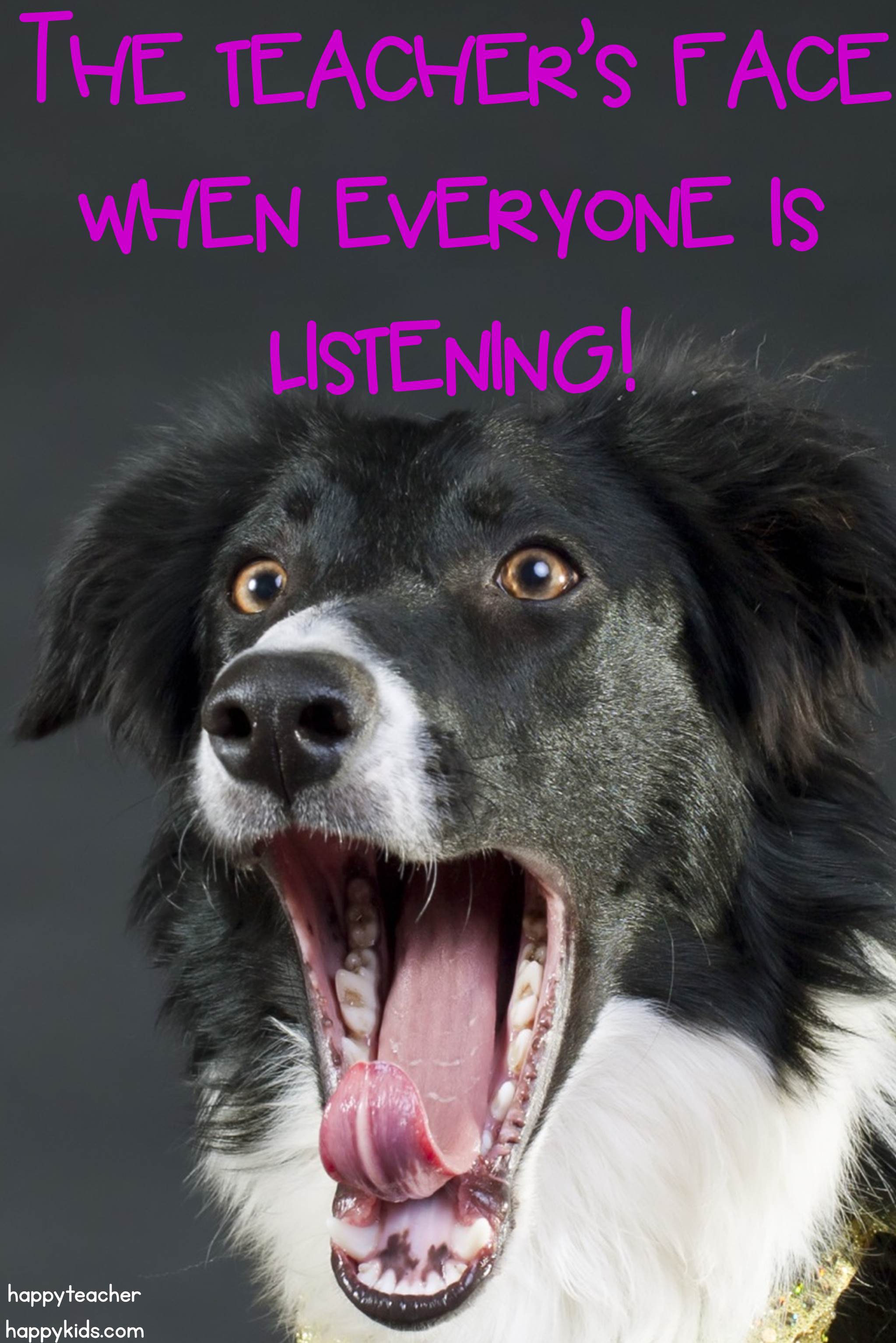 Another thing that helps me on days like this is to manage my expectations…. which to me can mean going into the day with low to zero expectations and then having a lovely surprise when your class behaves wonderfully! January gives you a great chance to reboot your behavior plan or try something entirely new to keep your students motivated & on task.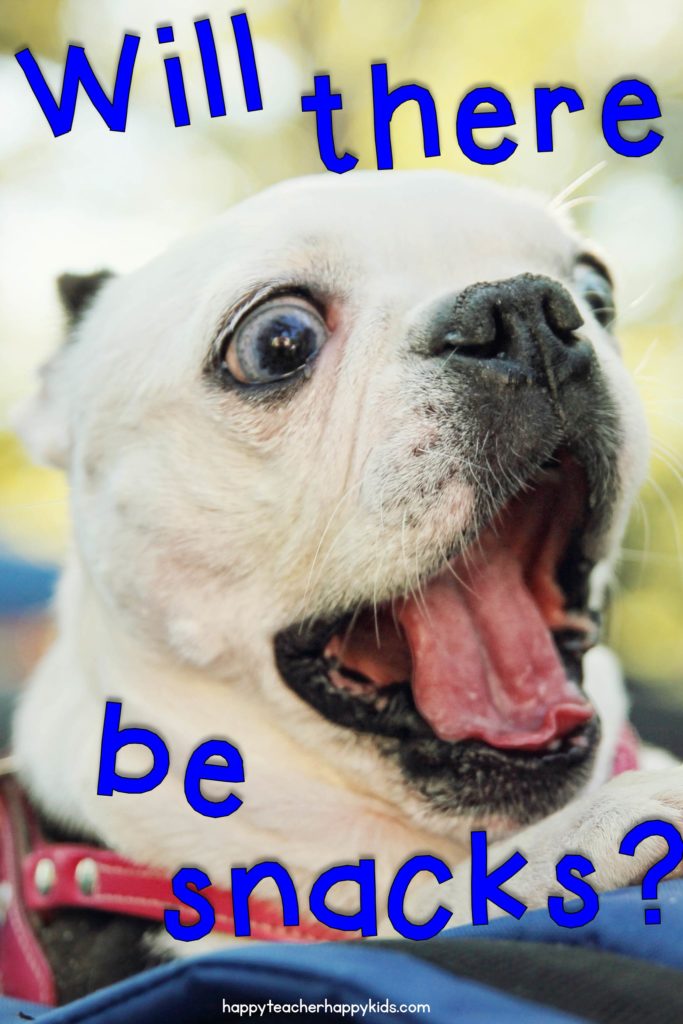 When all else fails, plan some fun surprises for your students. Last year I bought 2014 glasses at a party supply store the day after New Year's Eve on sale. We took hilarious class photos wearing them. I've also done a New Year's toast with sparkling cider or with actual slices of bread toasted. This year I'm thinking about using ring pops to "ring in the new year" Check back later this week for some free printables to go along with these New Year's treats.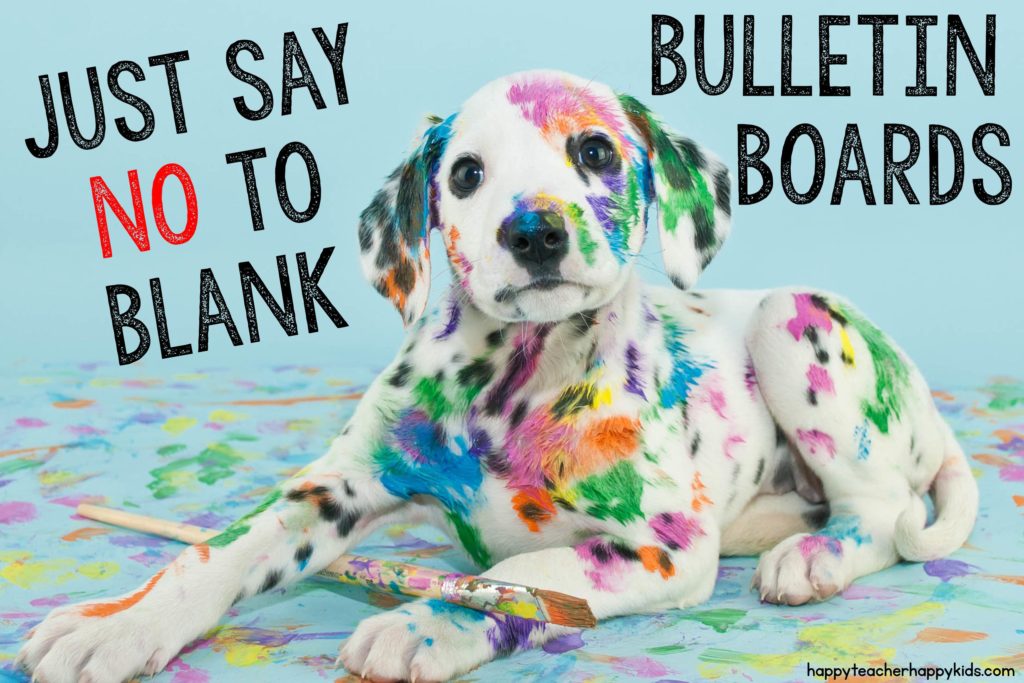 It can be so depressing when you head back into your classroom in January to see empty, bare walls instead of glittery bright holiday projects everywhere. I haven't decided which project we'll tackle first but there are so many bright & cheerful ideas on pinterest to choose from. Here are a few of my favorites: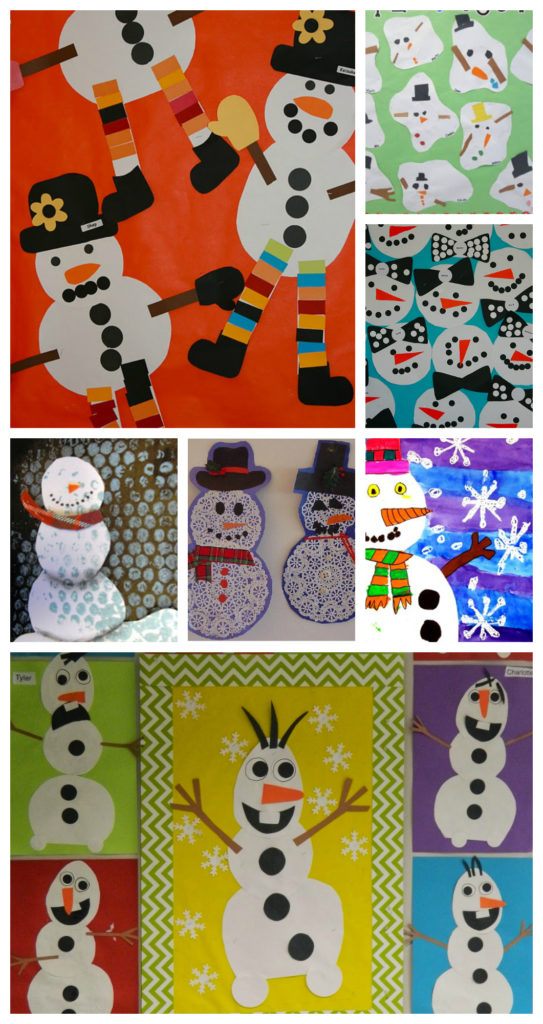 Image Credits: Nancy Nolan's Kindergarten, First Grade Blue Skies, Mrs. Crosbie, Happy Holidays, Artsonia, The Vintage Umbrella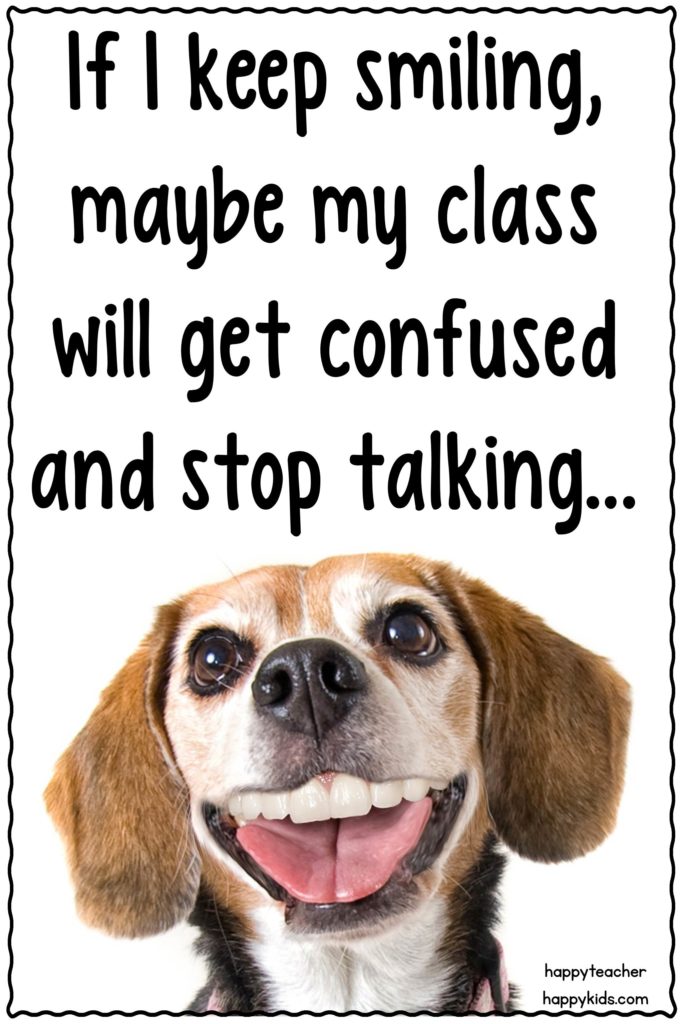 I love this post from Krissy Miner about being a performer in the classroom and it is so relevant throughout the entire school year. The more dramatic you are the easier it is to draw in your audience, aka your students. This is harder and harder to do the more tired you are which is what can make January feel like such an exhausting battle. My mantra at this point is just keep smiling!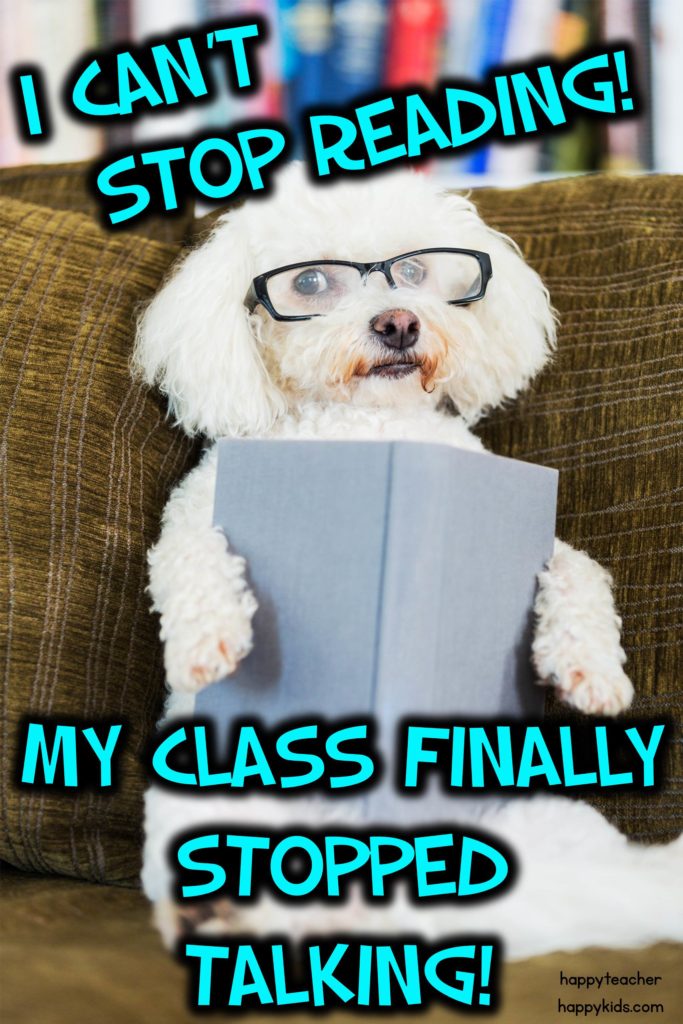 The first day back is a great day to read engaging books that are a bit longer. I find that my students can sustain their attention for an amazing story for much longer that they can keep working on more independent academic work at times like this. Here are a few of my favorite series: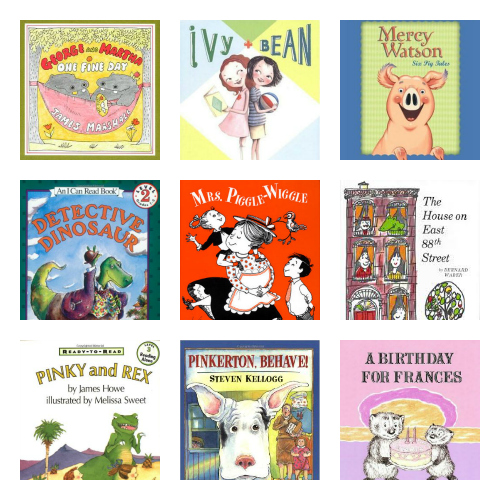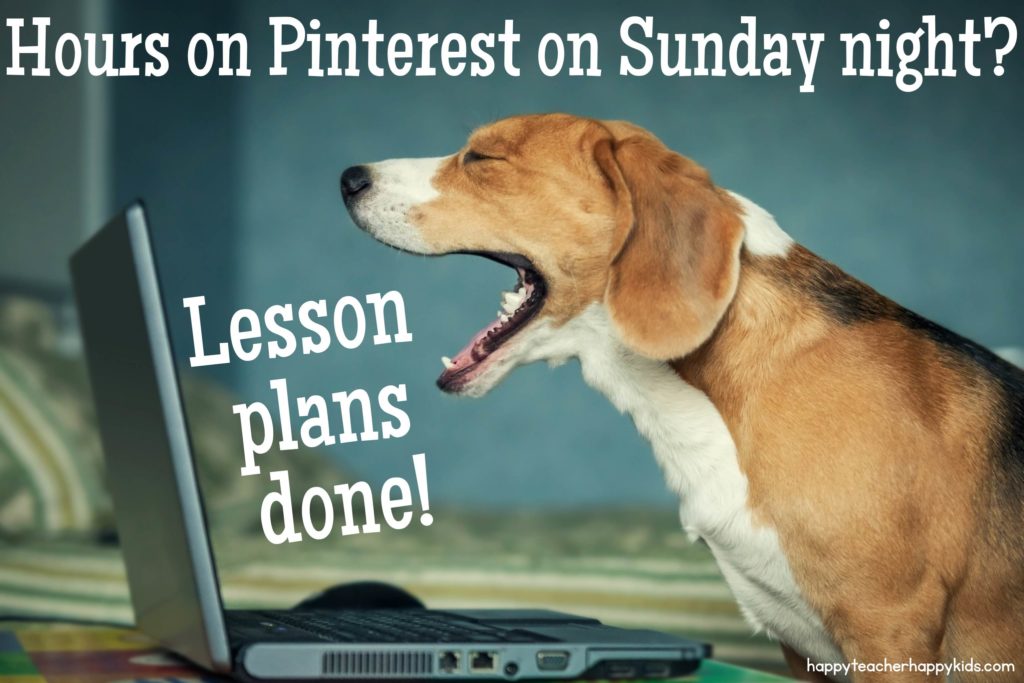 Just like on the actual first .day of school it's always best to over-plan and over-prepare for everything! You'll be ready for anything unexpected that comes up but you'll also be ready for the next few days of school if you don't end up using everything on the first day. Click below for some quick and ready to use activities for January: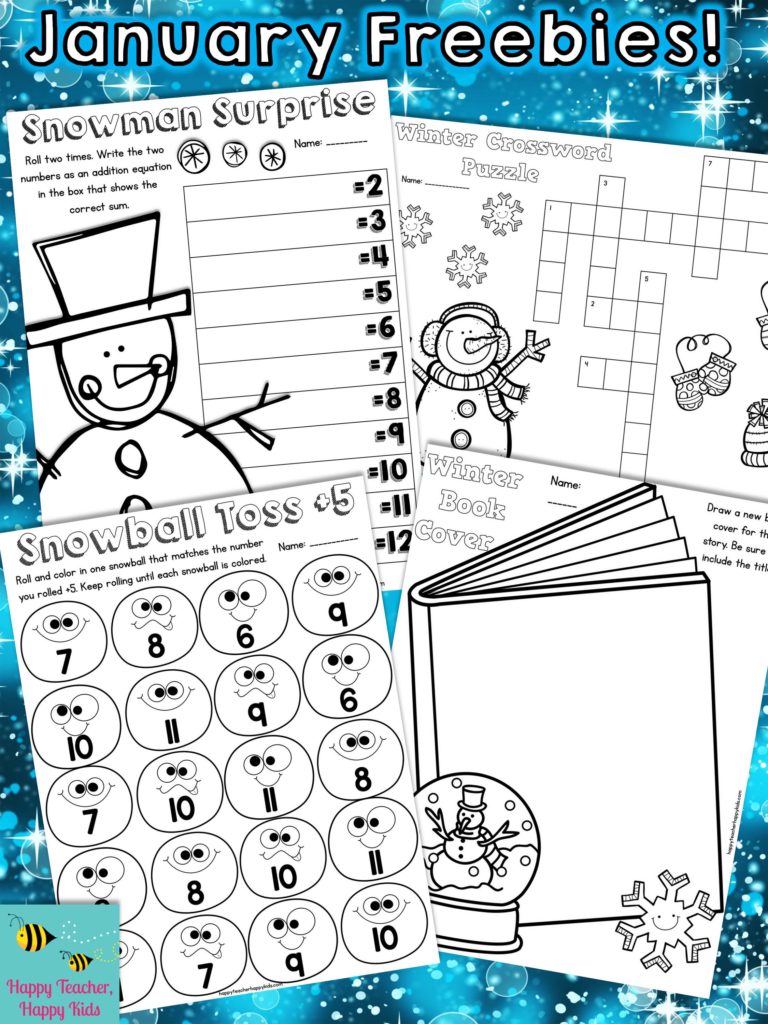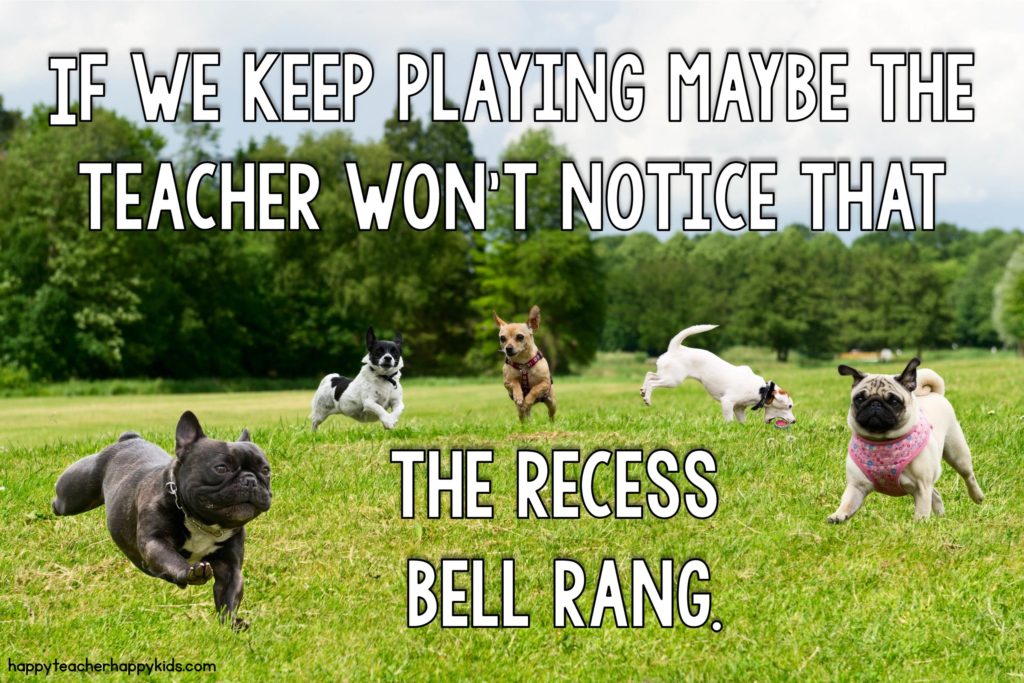 Another thing that has helped me on days like this is to be flexible with your schedule. Follow your class's lead and shorten or lengthen work periods depending on how things are going with your individual students at that moment. This is something I try to do throughout the year but especially on days when your kids might be feeling a little bit more squirrely!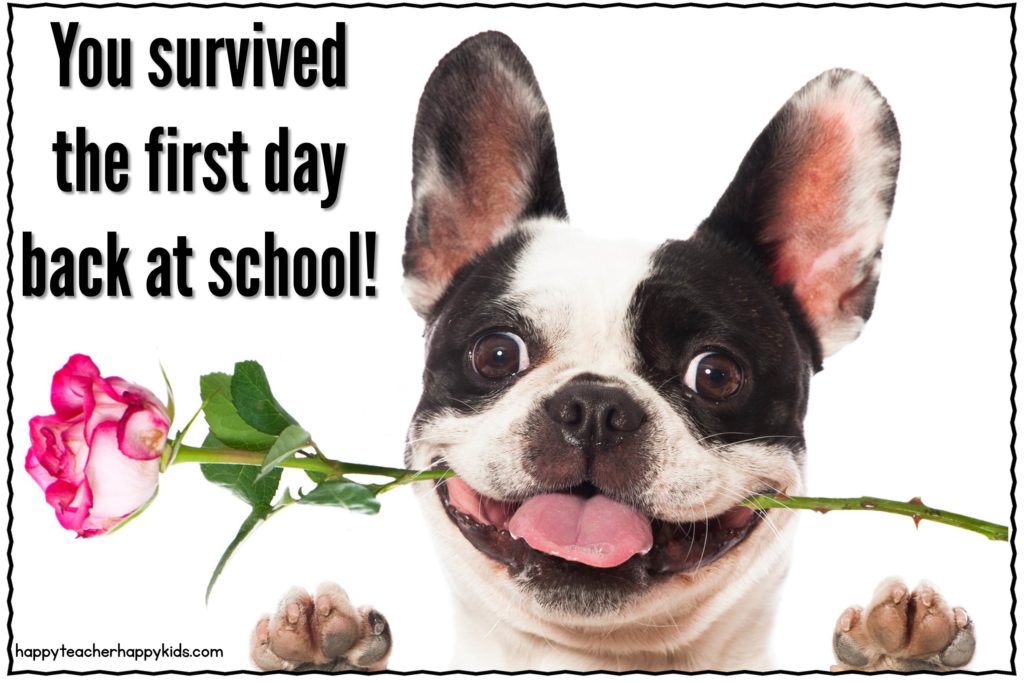 My favorite tip for any first day back at school or really for any day in gloomy January is to plan some rewards for yourself. Give yourself something to look forward to no matter how small it might seem… a new magazine, nail polish, candy, or a new relaxing TV show (hint, hint… there's a new Bachelor season starting January 4th!)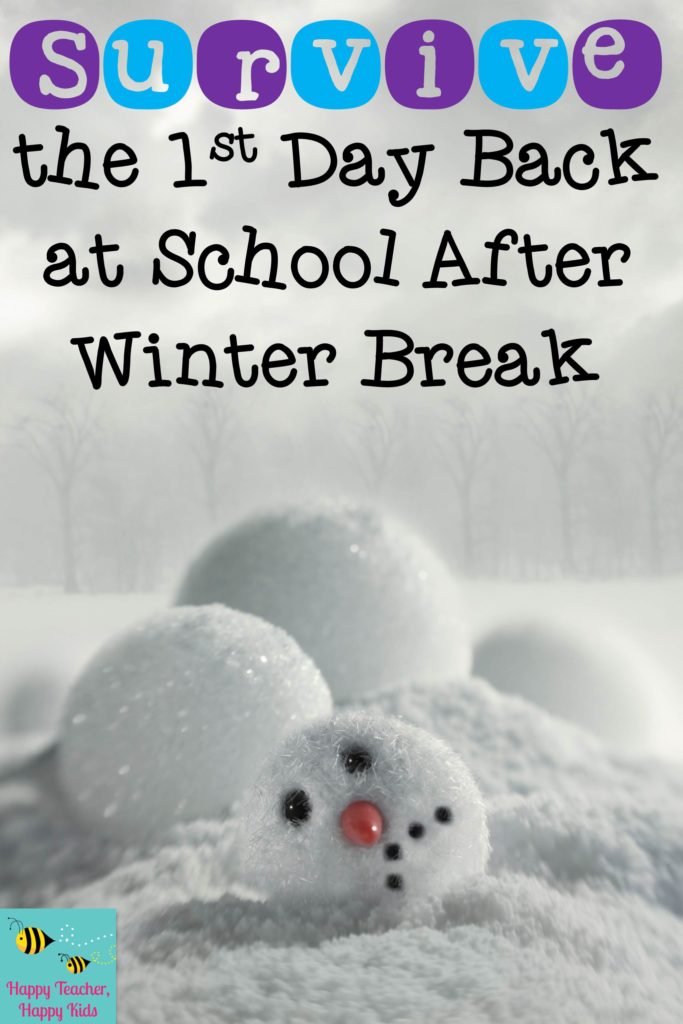 And last but not least go home as soon as you can!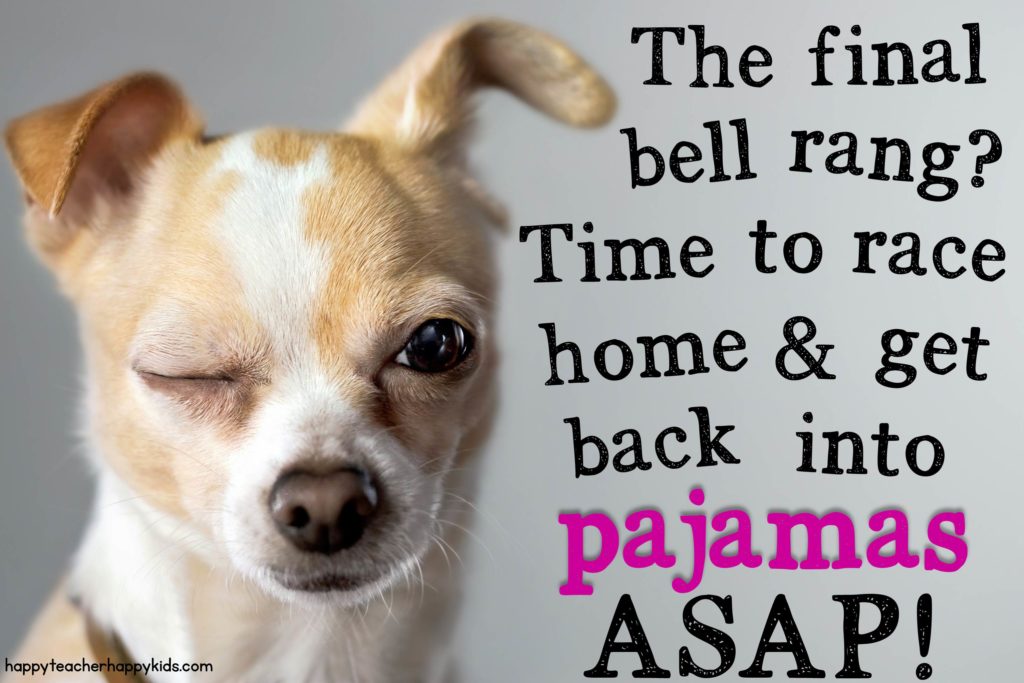 image credits: Shutterstock.com/Sandra Cunningham/Patryk Kosmider/ Skylines/Annette Shaff/Luxe/Epic Stock Media/Dora Zett/Soloviova Liudmyla/Alis Leonte/Utekhina Anna/Neil Lockhart