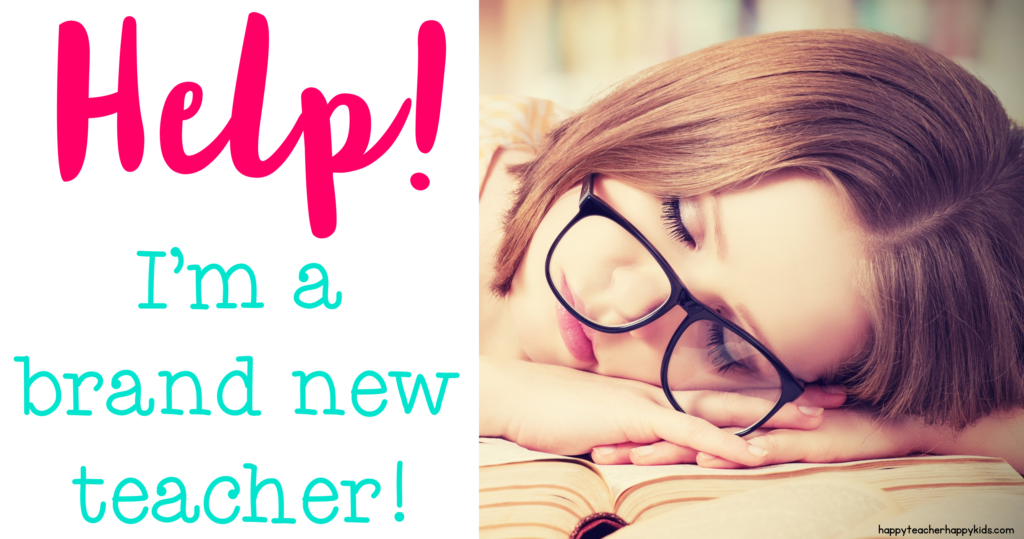 This school  year will be my 10th year teaching! Ten years blows my mind because I can still tell you the names of all the kids in the class I student taught. It's strange realizing that you're not the total newbie on campus anymore.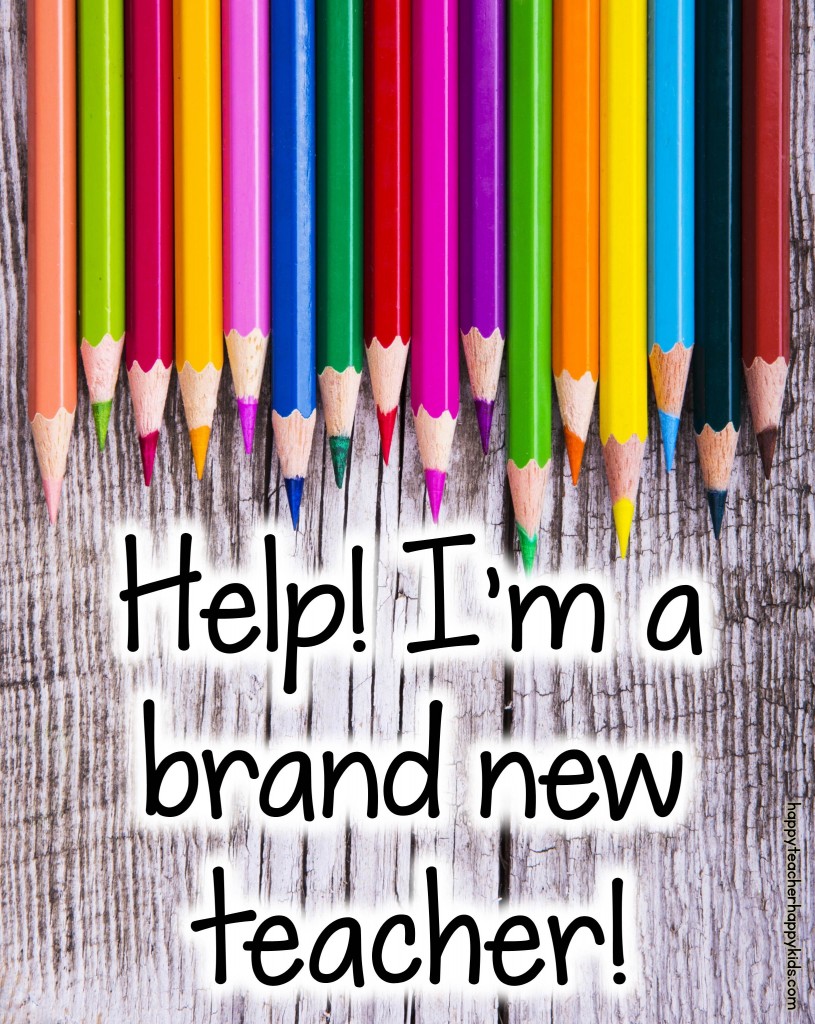 Reflecting on my 9 years of teaching leaves me with some complicated feelings. I'm proud of myself for hanging in there, amazed that I still haven't figured out all the things that I thought I would surely know at this point, peaceful & calm about a new year starting (which is a definite improvement from Brand New Teacher Me's summer stress levels), & excited to keep trying new ideas & to meet a new crew of cute kiddos!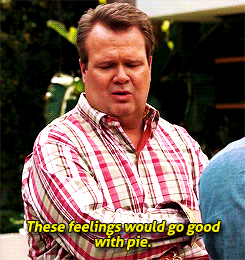 I was so nervous about everything the summer before my first year began. I spent so much time in the library taking notes from copies of Young Children & The Reading Teacher. At home I used my slow dial up internet to stalk Kim Jordano, Nellie Edge, & Mrs. Flanagan at Little Giraffes. I'm so grateful to these amazing ladies who shared so much on their websites. This was the "Before Pinterest Era" and finding new teaching ideas was a very slow process compared to today. I can't imagine planning without Pinterest now. It makes me feel like poor LC below just thinking about it!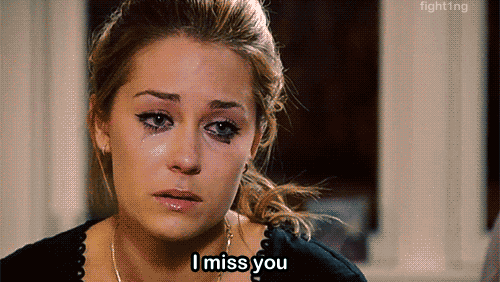 I've been thinking about the advice I would have given to myself that summer and I want to share it with any readers who are getting ready this summer to teach their first class. Here it comes!
1. Set a reasonable time to leave school each day & stick to it!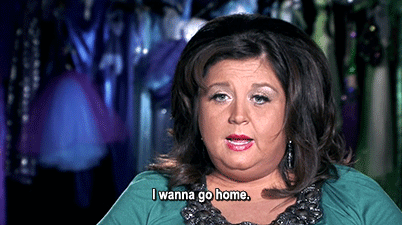 There is always more work you could stay & do at school. It's not going anywhere. Establishing boundaries for your personal life can help you manage stress & be well rested for the next day with your class.
#2 Get serious about germ prevention!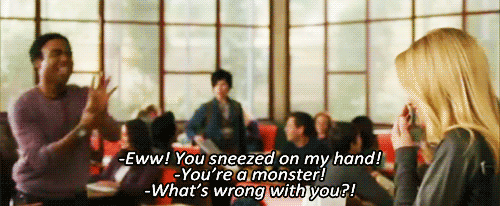 Make it as easy as possible for your students to frequently wash their hands. Check to see if they can reach the sink & pick up a stepping stool if they need a boost. The soap dispenser in my first classroom was completely out of reach of any 6 year old so for about 4 months they were just rinsing their hands with water until I noticed what was happening.  Gross memories!
#3 Ask to observe your more experienced colleagues teaching in their own classrooms.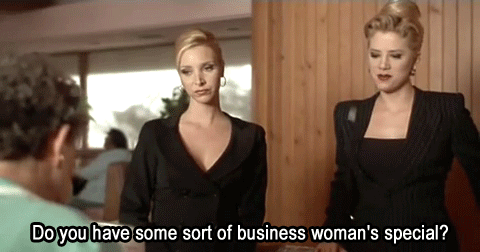 I learned more from watching my grade level team members in action than in any professional development. I was lucky to join a strong & welcoming kindergarten team and these informal observations made a huge difference in my teaching.
#4 On Sunday, plan all of your after-school activities for the week & write them into your plan book.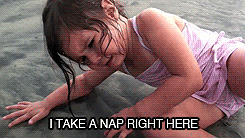 Force yourself to get organized & schedule things like workouts, grocery shopping, meal prep, laundry, etc. Writing these  in my plan book helped me focus on doing things that would alleviate stress & just make my days go smoother. I have so many memories of coming home exhausted to find no clean clothes for the next morning let alone anything to eat for dinner. It's simple but planning these more mundane things will help you when there is so much going on at school. It gives me a sense of being in control & on top of things which is reassuring when things at school get crazier.
#5 Stock an emergency drawer in your desk.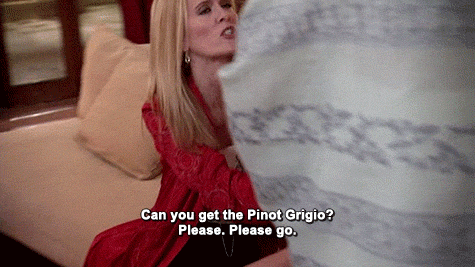 You will spend so much time in your classroom that it will start to feel like your second home. Keeping some essentials on hand at school will save you in all those little kerfuffles that can pop up. Here's what I have stashed in mine: dental floss, hair ties, cough drops, deodorant, slippers, gloves, scarf, socks, flip flops, nail clippers, batteries, lip gloss, compact, extra birthday cards & thank you notes, gum, & snacks. I also keep an extra coat in my classroom for those days when the weather changes dramatically.
#6 Document ALL parent & administrator contact.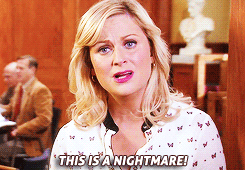 I have to be honest and admit that I still struggle with this one. It is a tedious job but an essential one. Get a simple notebook at one of the back to school sales coming up & keep it with your plan book. It doesn't need to be fancy or complicated. Jot down the date, who you had contact with, & a few lines to remind you of the most important points. Angela Watson has a great freebie with a template you can use.
#7 Prep emergency sub plans now so you are ready for any unexpected illness during the year.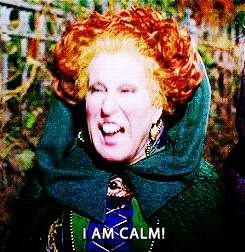 This is one of those things that you will be so grateful for during the year. Most likely, as a new teacher, you're going to get sick. During my first year I ended up with all kinds of weird illnesses (highlights include slap cheek, double pink eye, & scarlet fever!) and there is nothing worse than trying to write sub plans while you are feeling so unwell. It's so much nicer to send an email that directs your sub to your emergency plans and then go back to sleep!
#8 Practice some positive phrases to use in difficult situations with parents and/or administrators.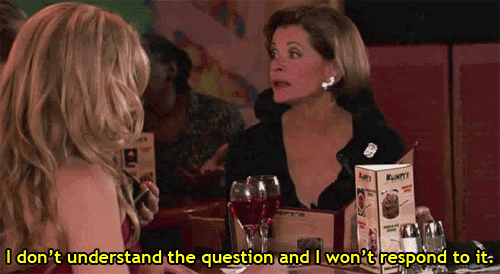 There will inevitably be some tense conversations during your first year of teaching and beyond. Do everything you can to stay calm, to listen more than you speak, & to show empathy for the person you are talking with. I used to feel like I had to have an instant answer or solution to share in these moments and I often felt like a failure because I didn't know what to say when I was caught off guard. Now I try to respond by saying something like this, "Thank you for letting me know about this. I'll think about it some more and get back to you soon." This type of statement gives everyone time to simmer down and reflect on what the next steps should be. I also highly recommend downloading Aspire to Inspire's wonderful freebie, "Dealing with Difficult Parents: Unexpected On-The-Job Training" It has a wealth of great tips!
#9 Do at least one thing with your class each week that reminds you of why you became a teacher in the first place.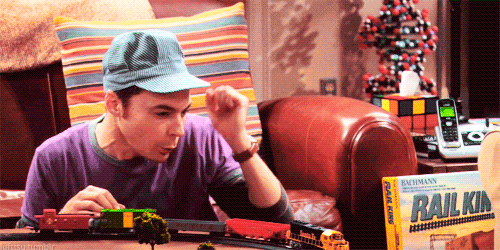 I love to sing & play the piano so teaching my first graders to sing songs like The Rainbow Connection, Inch by Inch, & A You're Adorable makes me smile & feel more connected to my class. I also love to get down on the floor with my kids to do art projects. We really enjoyed working on coloring in Jenny's awesome math collaborative posters together this year. We also had a Frozen singalong during our last week of school. It was so much fun! During the year I always try to read some of my childhood favorites like Noisy Nora, Pinkerton, Pippi Longstocking, George & Martha, and Lyle Crocodile. Finding a way to share the things that truly put a smile on your face with your class will help you feel less stressed and more cheerful. There's always a way to work these types of activities in & you will feel so much more energized to keep going throughout the year.
#10 Keep a journal for all of the hilarious & cute comments you will get from students.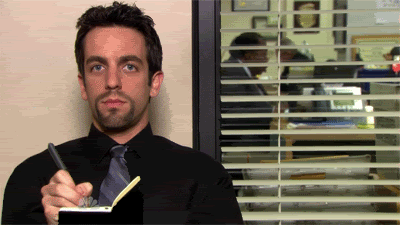 You might think you'll always remember these moments but they do start to blur pretty quickly. One of my favorite student stories is from an awesome little girl who was the talk of  our kindergarten all day because her pet dog had just, in her words, "laid puppies". We heard names, vital statistics, every imaginable detail about these new pups. A few mothers got in touch with our little story teller's mom after school because they were hoping to adopt puppies only to find out that not only were there no puppies there also wasn't even a pet dog! Got to love her imagination! My journal has several pages for this one student alone & it always makes me smile to remember her that year. Reading your journal can also be really powerful when you are feeling overwhelmed and stressed out about teaching. It's nice to have some reminders of the funny times right at your fingertips.
#11 Don't drive yourself crazy with an elaborate classroom theme.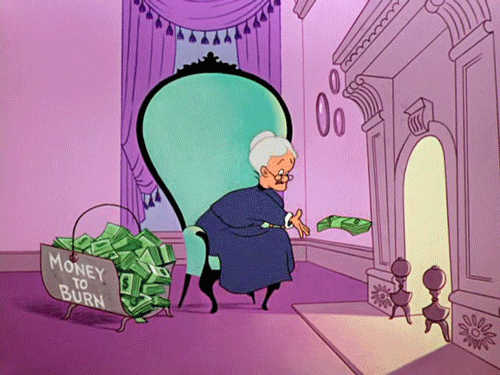 Your students will still learn and have a great year even if you don't decorate your classroom with a fun theme. I love my classroom filled with rainbows & bumblebees but I've had 9 years to gradually make fun purchases & fancy things up.  I always joke that my classroom theme for my first few years was "school" followed by "learning" with maybe a dash of "tidiness". Seriously though, save your money! It's much more cost effective to check out garage sales, retiring teachers' classrooms, Craig's List, Ebay, etc for those fun classroom extras along the way.
#12 Don't compare your beginning to someone else's middle.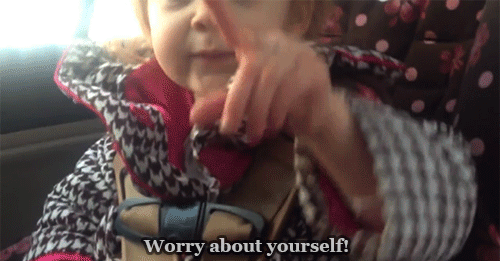 I love this quote! I know that it's way too easy to get caught up in comparing your classroom to other classrooms you see at your campus or online and  that usually leads to feeling  inadequate about yourself as a teacher. This is something that I still struggle with at times & I think most teachers do to a certain extent. I'm trying to have this be my mantra though and hopefully you can remind yourself as well, especially as a first year teacher. I wish you luck in your first year of teaching! Be kind to yourself & remember to have fun with your students! Please feel free to comment or email me with any questions you have. I would love to try to help out!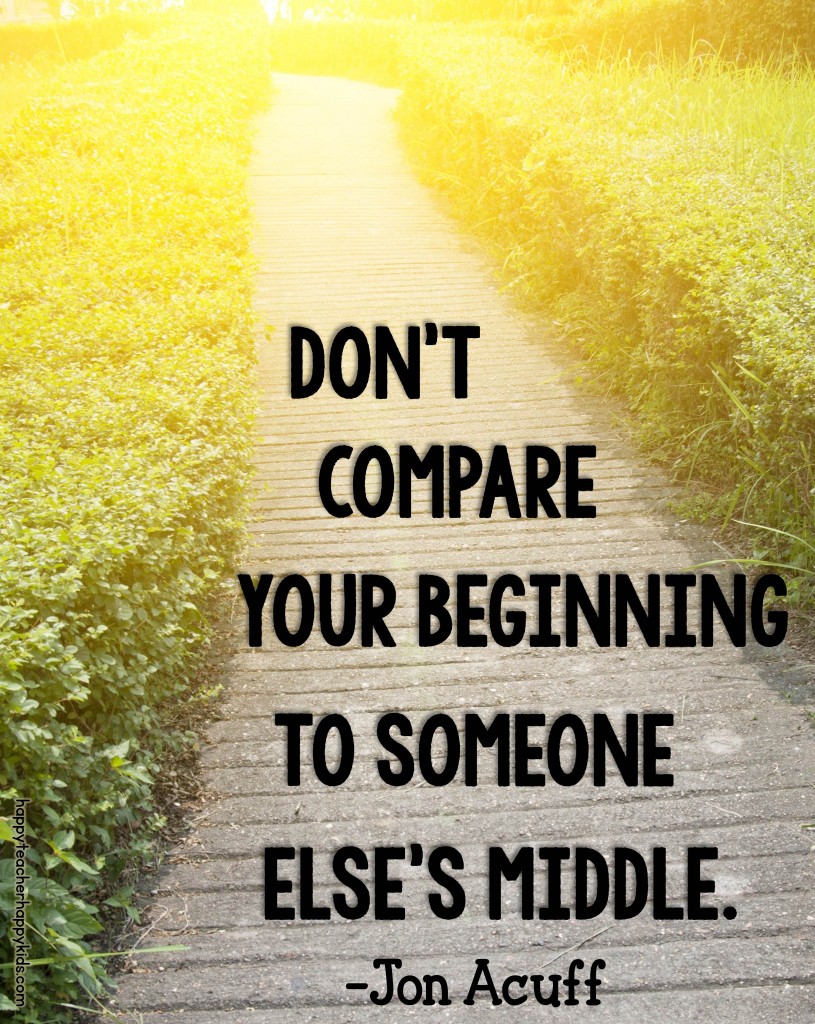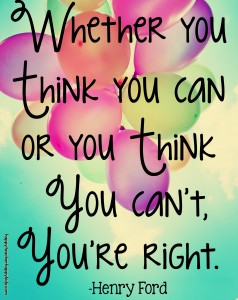 image & font credits: Vorobyeva.Shutterstock.com, Woaiss/Shutterstock.com, Iravgustin/Shutterstock.com, Kimberly Geswein Fonts, Giphy.com