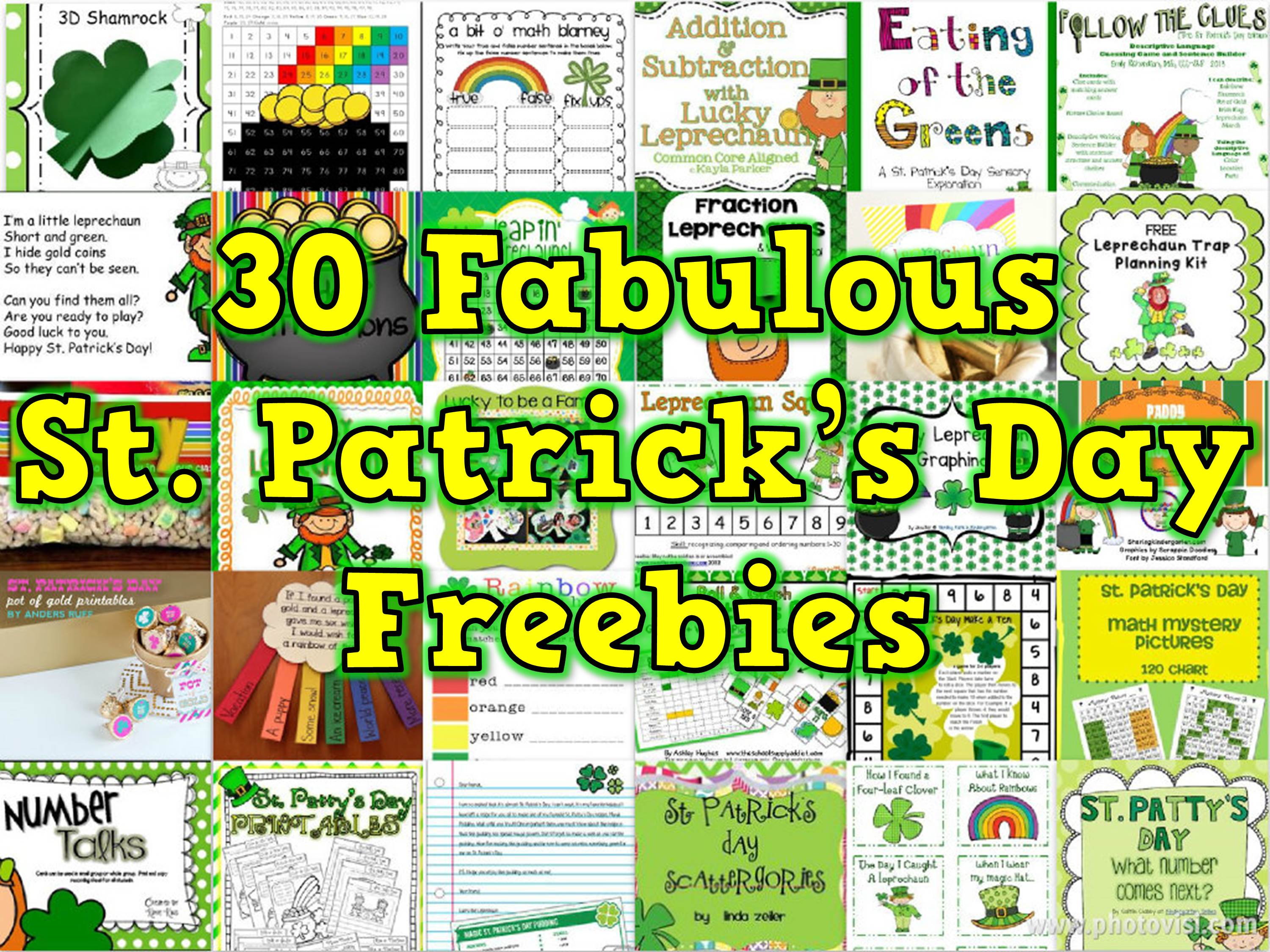 St. Patrick's Day is one of my favorite times of the year in first grade. There are so many great books to read & songs to sing, not to mention all of the leprechaun trap craziness! I'm already way too excited and have been spending way too much time hunting for fun St. Patrick's Day teaching ideas.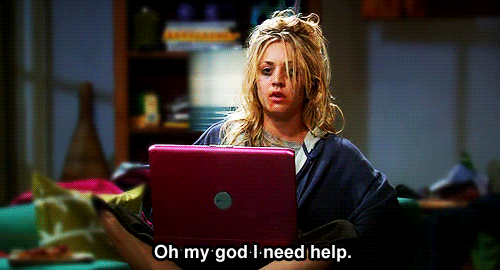 After pulling myself away from my internet hunt (I think I had 100 tabs open at one point!) I'm back to share all of the fun and FREE teaching resources I found for St. Patrick's Day. Get yourself ready to start downloading!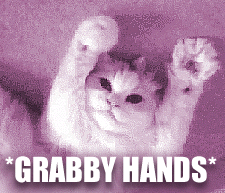 With no further ado here are 30 of the best St. Patrick's Day freebies around!

#1 St. Patrick's Day 3D Shamrock from Alisha Cogburn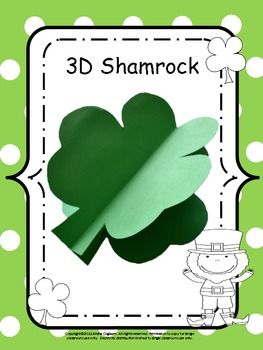 #2 St. Patrick's Day Kindergarten Extension Pack from Two Teaching Mommies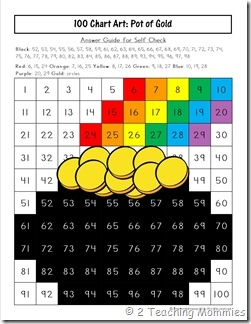 #3 A Bit o' Math Blarney: True/False Equation Sorting from Michelle Walker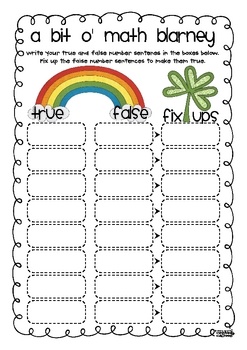 #4 Math Fun with Lucky Leprechaun from Meet Miss Parker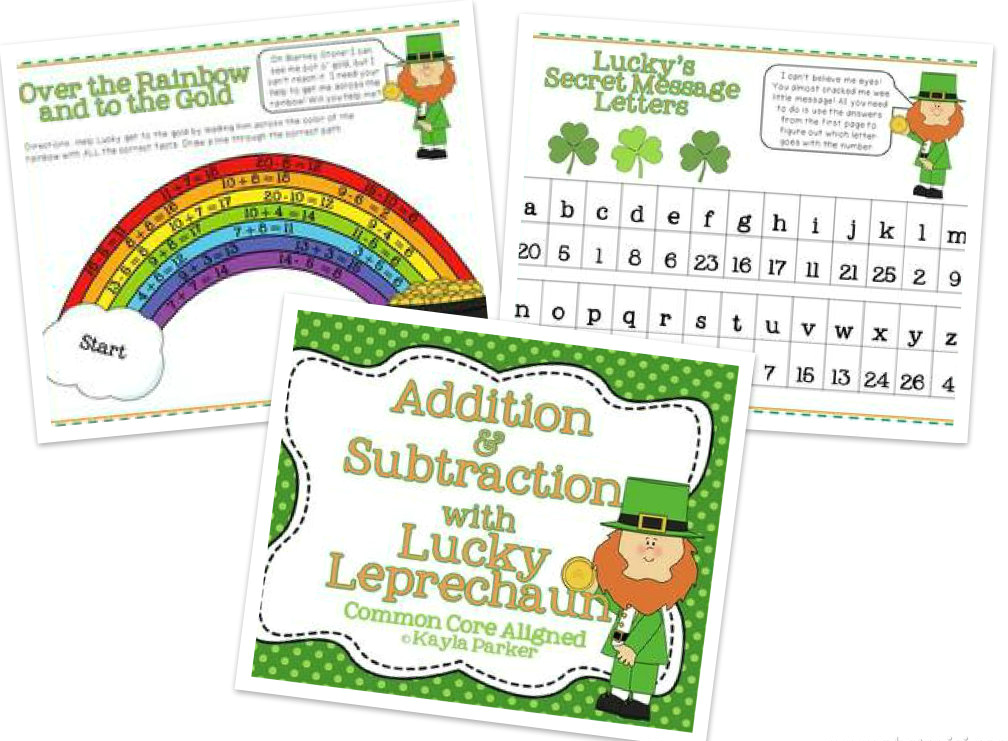 #5 St. Patty's Eating of the Greens from Teach Love Laugh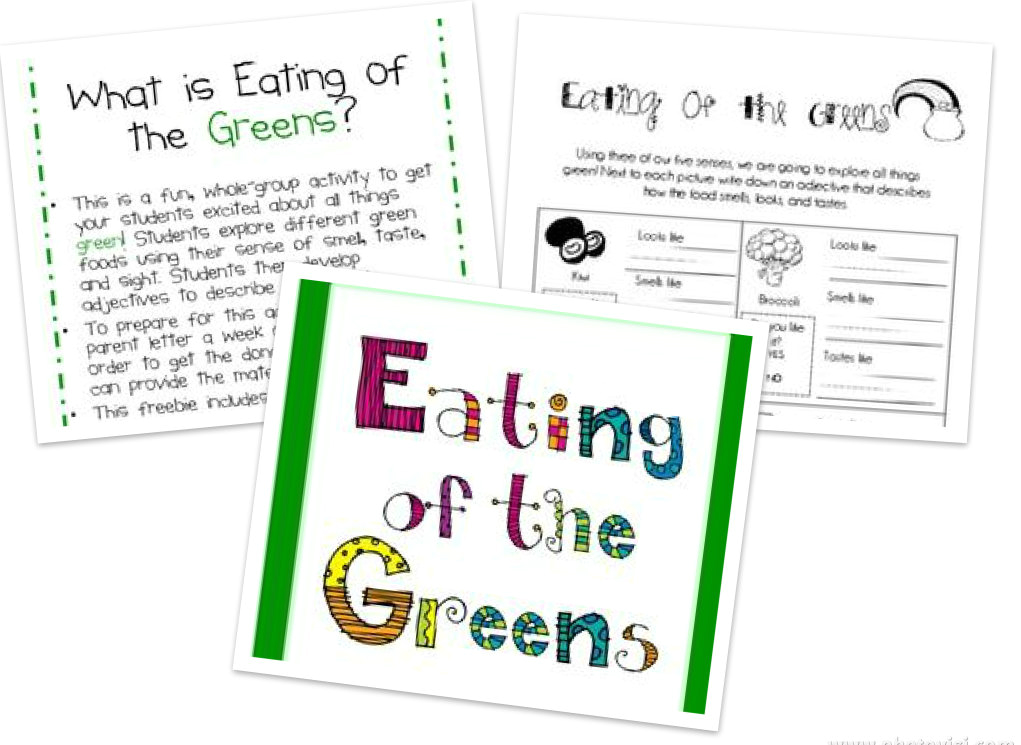 #6  Follow the Clues: St. Patrick's Day Edition by Emily Richardson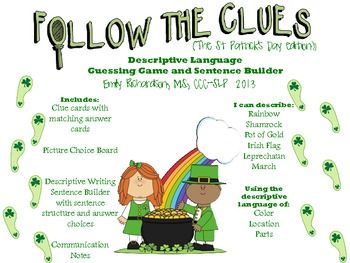 #7 Leprechaun Song & Gold Hunt Activity by Kathy Griffin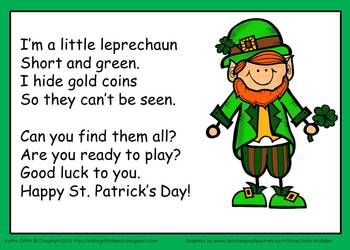 #8 Golden Contractions by Happy Happy First Grade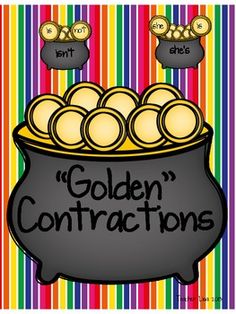 #9 Leapin' Leprechauns March Math Game by Amanda Hagaman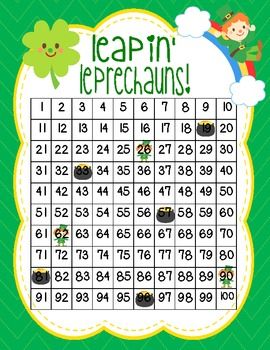 #10 Fraction Leprechaun by Growing Firsties Lisa Mattes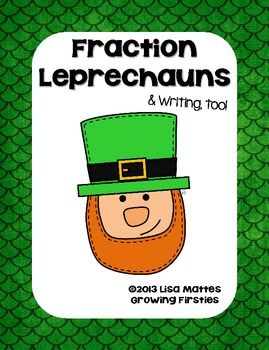 #11 St. Patrick's Day Treat Idea & Free Printables by Petite Party Studio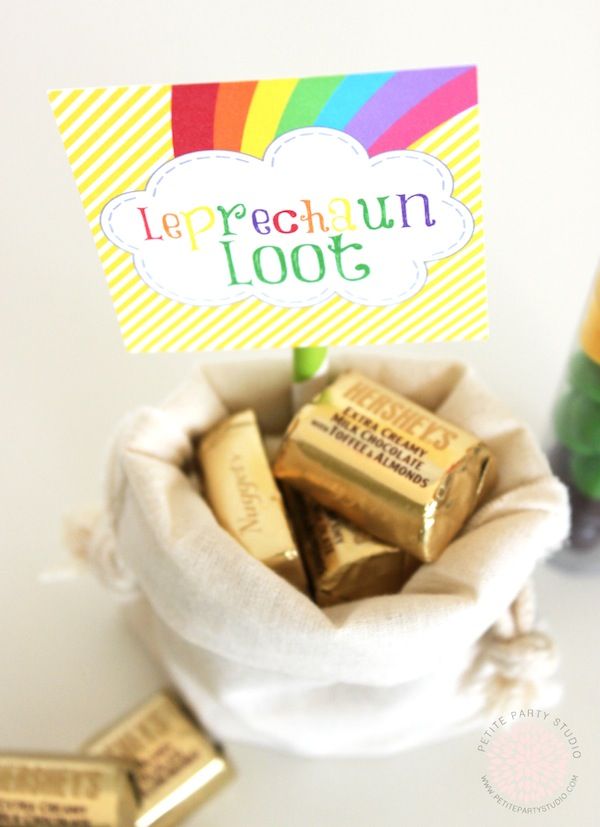 #12 Leprechaun Trap Planning Kit by Easy Peasy Lemon Squeezy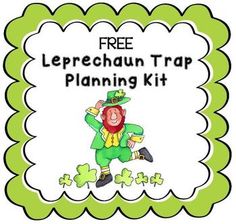 #13 St. Patrick's Day Lucky Charms Gift Topper by Julie Faulkner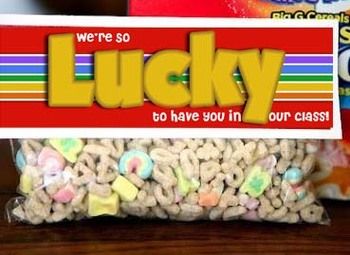 #14 A St. Patrick's Day Freebie by The Printable Princess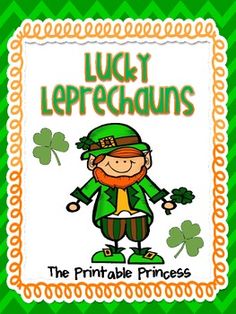 #15 Lucky to be a Family Shamrock by SunnyDays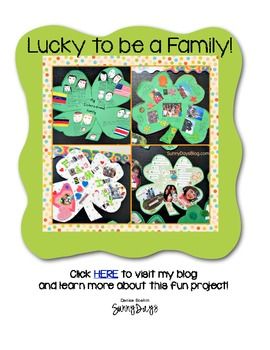 #16 Leprechaun Squeeze Number Game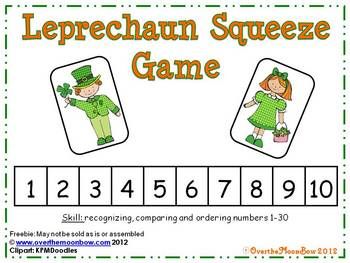 #17 Lucky Leprechaun Graphing by Jennifer Knopf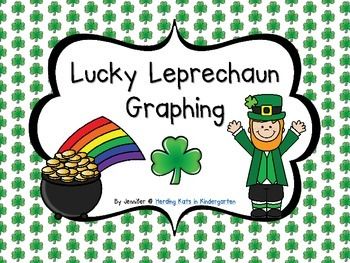 #18 St. Patrick's Day Paddy Potato Project by Sharing Kindergarten
#19 St. Patrick's Day Pot of Gold Printables by Anders Ruff via I Heart Nap Time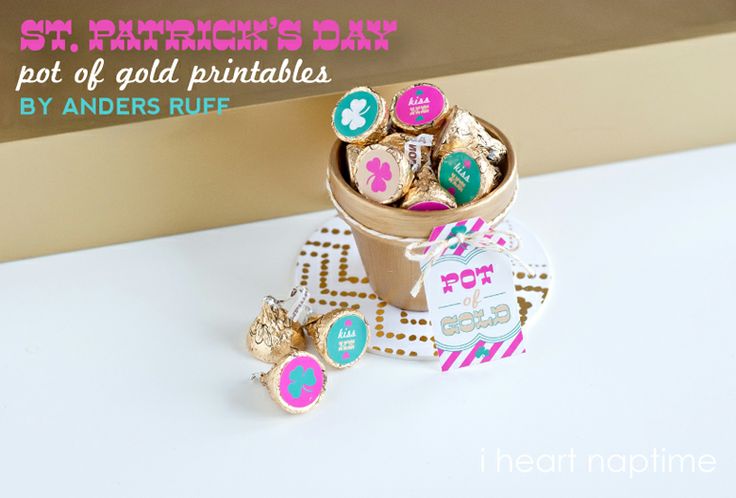 #20 St. Patrick's Day Rainbow Craftivity by Nicole Johnson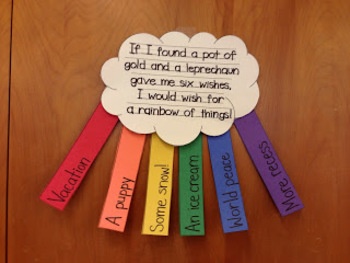 #21 Rainbow Treasure Hunt for St. Patrick's Day by A Little Delightful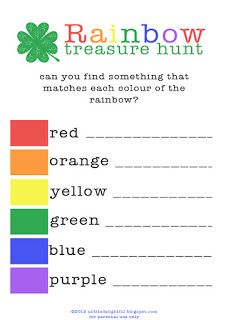 #22 Roll & Graph St. Patrick's Day by Ashley Hughes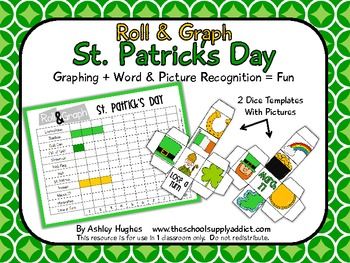 #23 St. Patrick's Day Math Printables by Games 4 Learning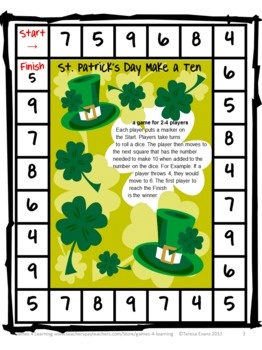 #24 Math Mystery Pictures for St. Patrick's by Chankyna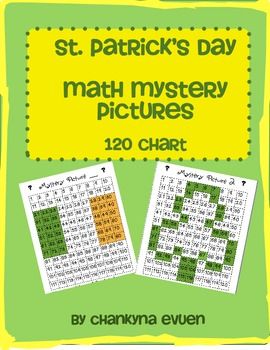 #25 Number Talks Freebie: St. Patrick's Day Themed by Katie King – Queen of the First Grade Jungle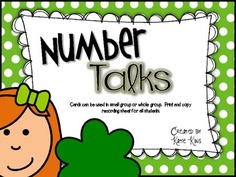 #26 St. Patty's Day Printables by Michelle Hudgeons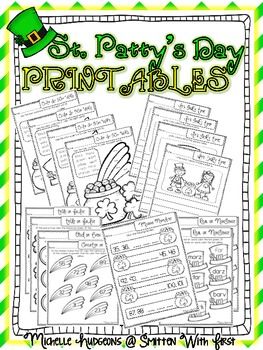 #27 St. Patrick's Day Pudding Recipe & Activity by Word to the Wise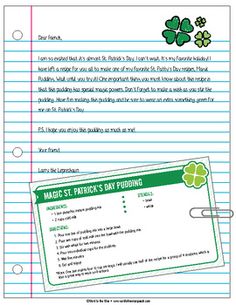 #28  St. Patrick's Day Scattergories by Linda Zeiler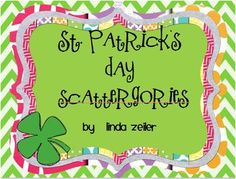 #29 St. Patrick's Day Writing Prompt Cards by Nora Davis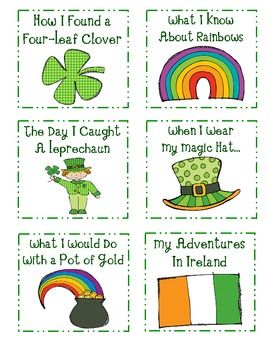 #30 St. Patty's Day: What Number Comes Next? by Caitlin Clabby Kindergarten Smiles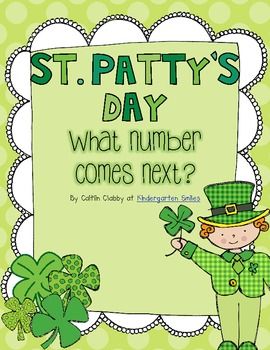 image credit: gify, all images belong to the creator's of each freebie, please let me know if you would like your freebie removed from this list