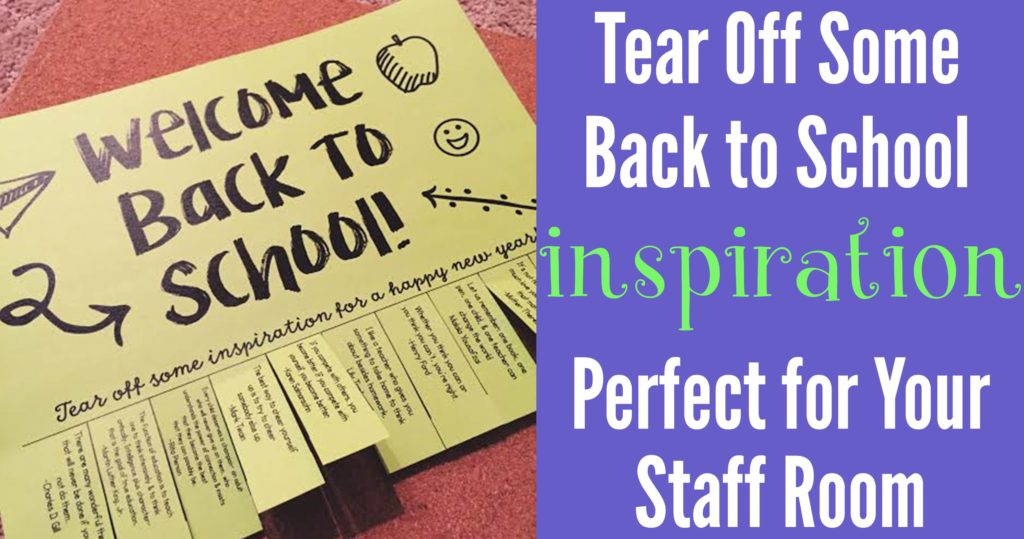 I am determined to enjoy the last few weeks of summer vacation (and I think I'm doing a pretty great job enjoying them!) but I'm also getting excited thinking about my new class & the start of a new school year.
Easing my way into back to school planning, I stumbled on some great quotes for teachers that I wanted to keep in mind as this back to school season gets underway. They are definitely motivating me to start things off on a positive note!

If you or some of your teacher friends are in need of some inspiration check out this tear sheet. You can post it around your campus to spread the positive feelings around your school or just in your classroom. Just snip on the solid lines before posting & you're ready to spread some teacher happiness!

Click here to download this freebie!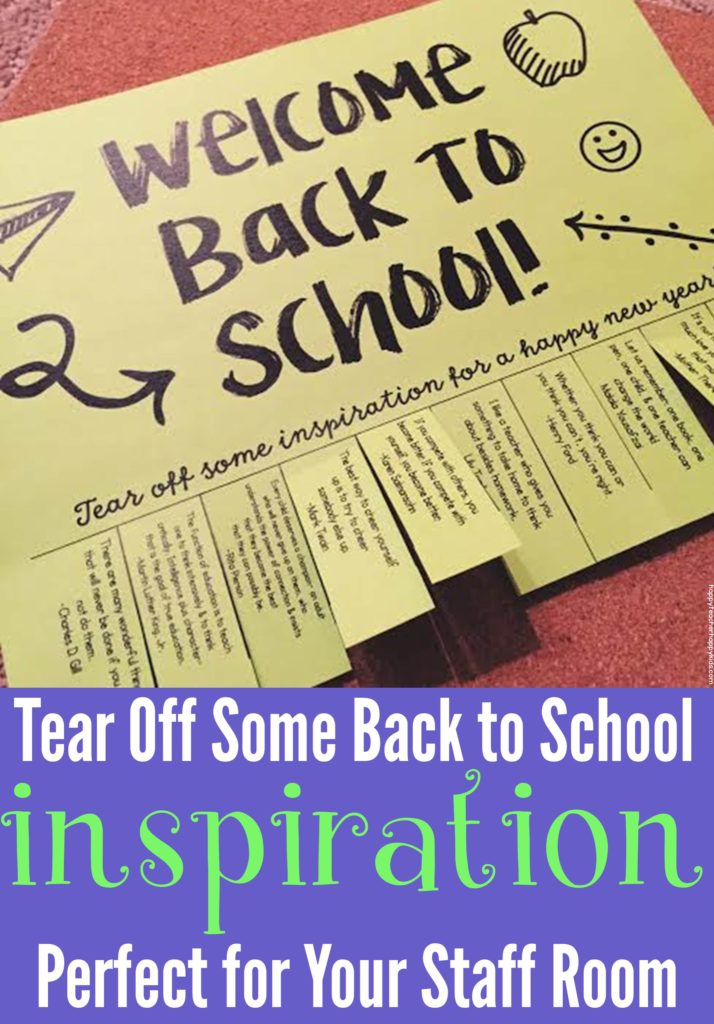 Save
Save
Save