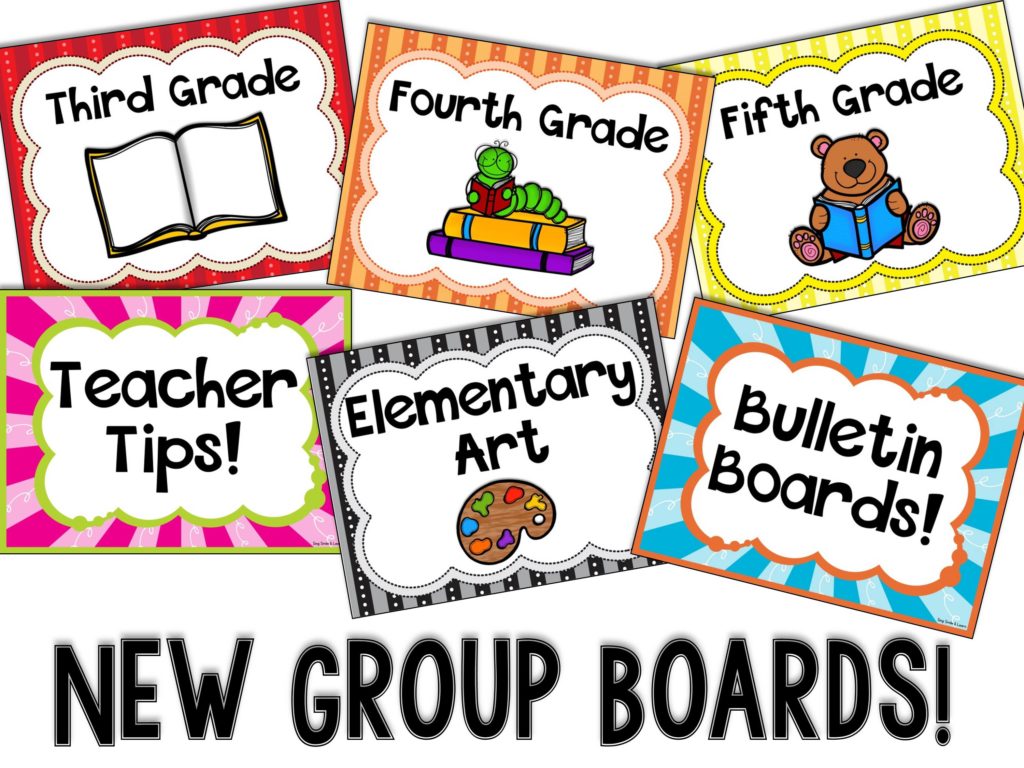 I'm so excited to start these new boards! Please let me know if you would like to join any or all of them.  I would also be happy to add you to any of the boards mentioned in this post. You can check out all of my group board rules while you're over there too.  Those rules will apply to these new boards with just a few differences as noted below so keep reading if you are interested.
*all grade levels welcome to pin
*no paid products
*pin teacher jokes, quotes, organization, management, technology, classroom design, communication, gift ideas, etc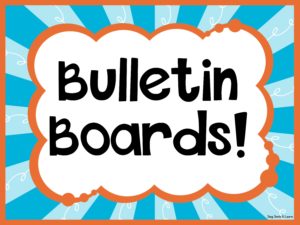 *all grade levels welcome to pin
*no paid products
*only pin photos of decorated classroom doors &  bulletin boards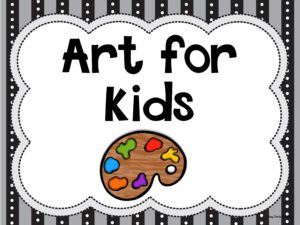 *all grade levels welcome to pin
*pin music, drama, visual arts, poetry, etc
*be sure to follow the board guidelines for pinning paid products in this post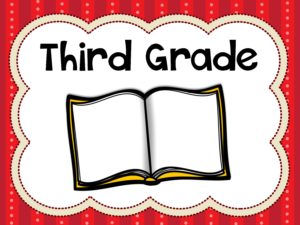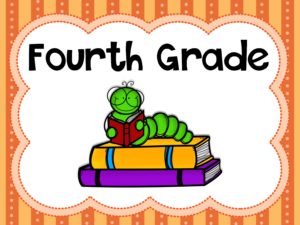 *3rd, 4th, & 5th grade boards follow the same rules as those in this post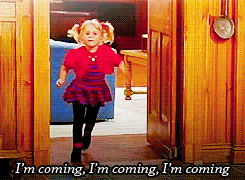 To join these collaborative boards please be sure to:
1. Follow me on pinterest so I can add you as a collaborator. Pinterest will not allow pinners to be added if they are not already following the creator of the board(s).
http://www.pinterest.com/happyteacher/
2. Leave me a comment with your pinterest link. Keep in mind that it can sometimes take up to 48 hours for pinterest to let me add someone to the boards so don't worry if the invites don't come through right away. Please let me know if you haven't received an invite after 48 hours though & I will resend them.
Thank you so much for joining! Happy Pinning!
image credits: giphy, Creative Clips, Sing Smile & Learn, KG Fonts, Darcy Baldwin Fontography