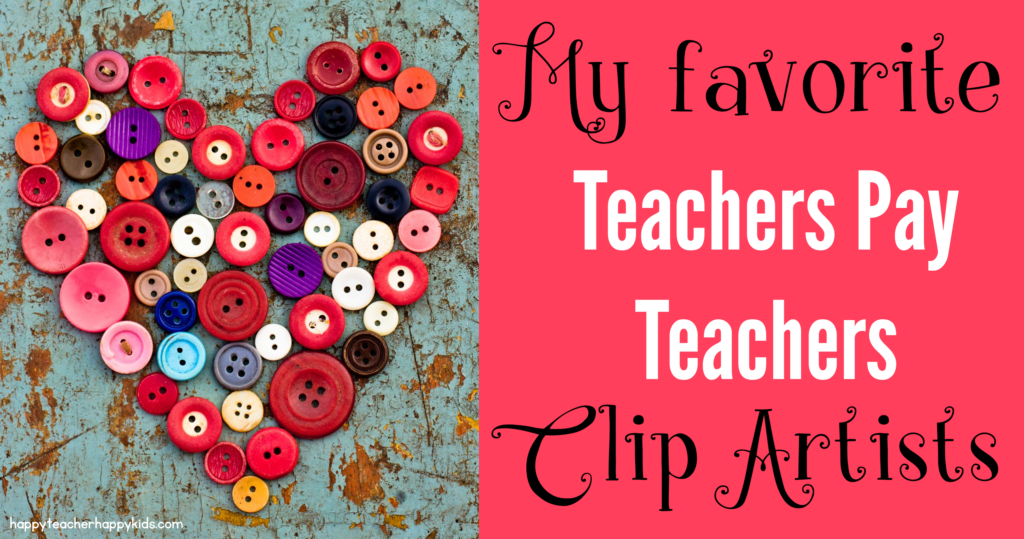 Getting my taxes ready last week made one thing crystal clear to me- I have a clip art addiction! Since I started selling on TPT last year my clip art shopping has gotten a little crazy. I keep thinking this year I'll stick to a budget but I think I know I'm just kidding myself!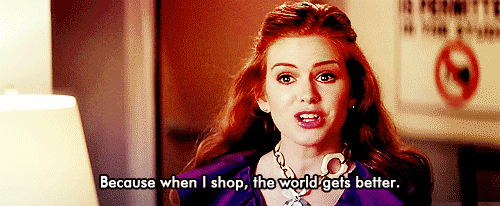 There are so many amazing clip artists on TPT and I wanted to share some of my favorites. My list of favorites got way too long so this post will have some sequels coming later! Here is my first batch of favorites in no particular order:
This store is an automatic buy for me. I get a notification of a new item and it goes straight into my cart! I love everything but two of my favorite sets are these ones: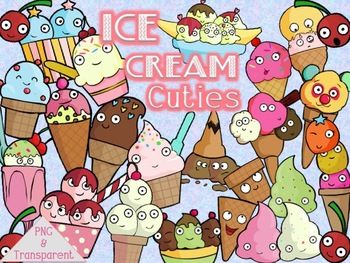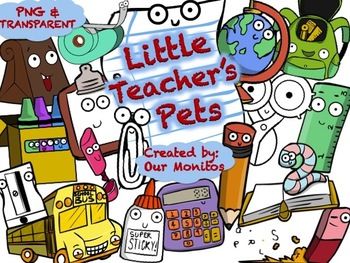 Gabi is an amazing artist and is so helpful! I couldn't find clip art for a Diwali project I was working on and she helped me out with these beautiful designs: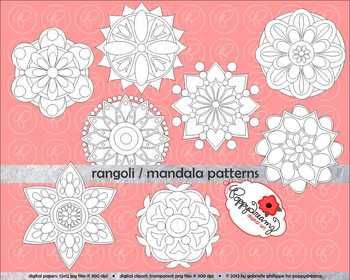 And I used this fun set so much making holidays around the world activities for my class in December: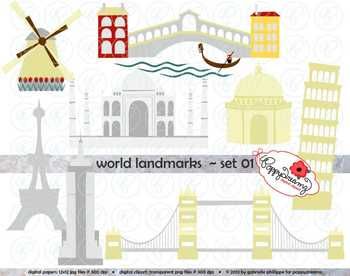 Christine is another super helpful & friendly clip artist who has helped me when I couldn't find exactly what I was looking for. Here are two of her gorgeous sets that were just what I needed:
I love Julie's unique style, especially her kids and ninjas!
I love that everything in this shop comes with black line & color images. And there are so many unique twists to all of the tried and true teaching topics for primary grade teachers.
I just found Ramona's store a few weeks ago and I now have her whole store on my wish list!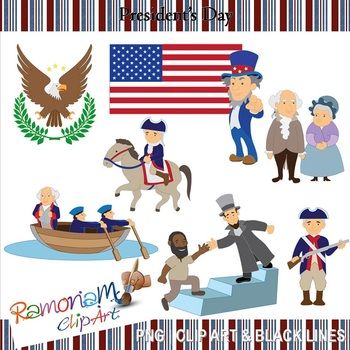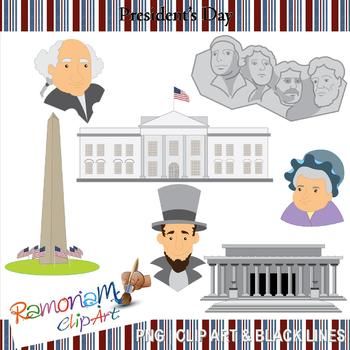 This is a brand new shop I stumbled upon over the weekend and I got so excited! Check out this super cute free bunny set: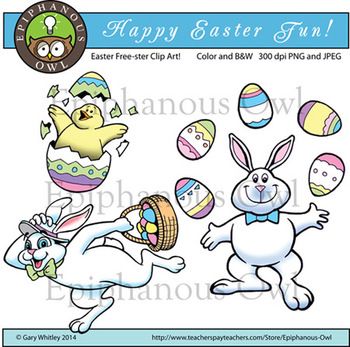 This is definitely a store to follow!
Check back again soon for more of my favorite people to buy clip art from! I am so glad that there are so many wonderful artists who share their work with us so we can create cute teaching resources so much easier!