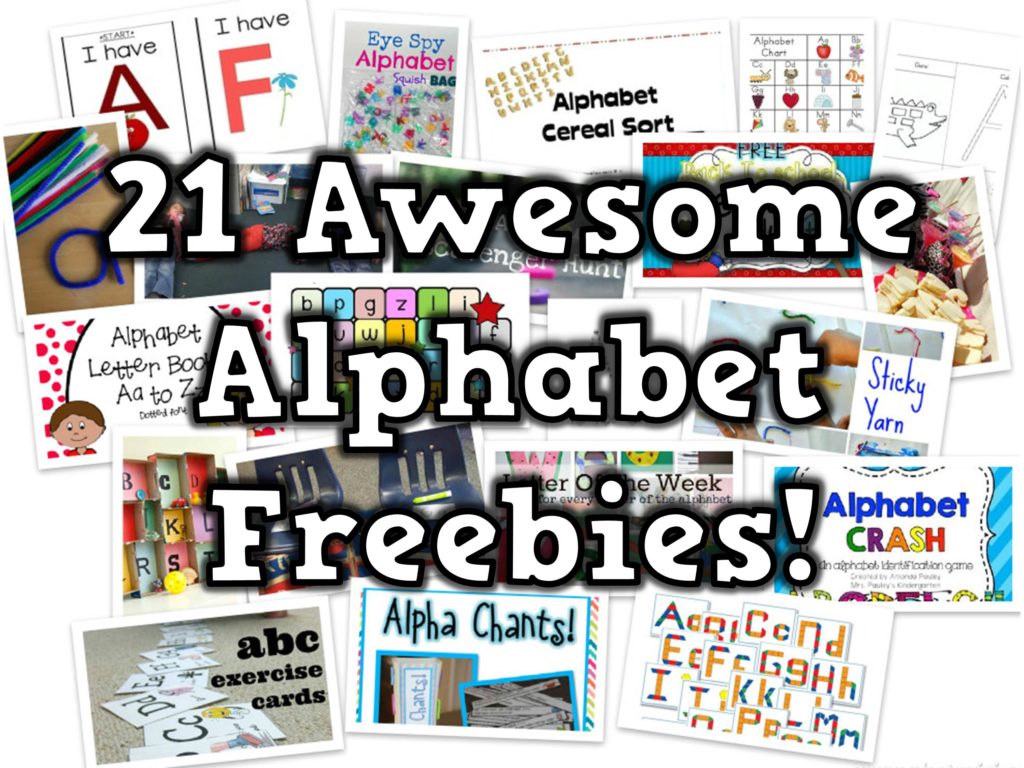 I have found so many fun resources for teaching letter names and letter sounds that I have to share them- the best part is that they are all free!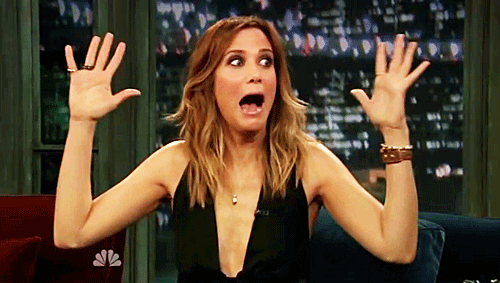 Did I mention that they are all free?
#1 I Have, Who Has Game from Kindergarten Squared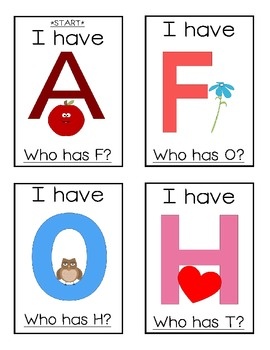 Somehow I have never played one of these games before so I am really excited to try this one out with my new class during the first week of school.
#2 Eye Spy Alphabet Squish Bag from Growing a Jeweled Rose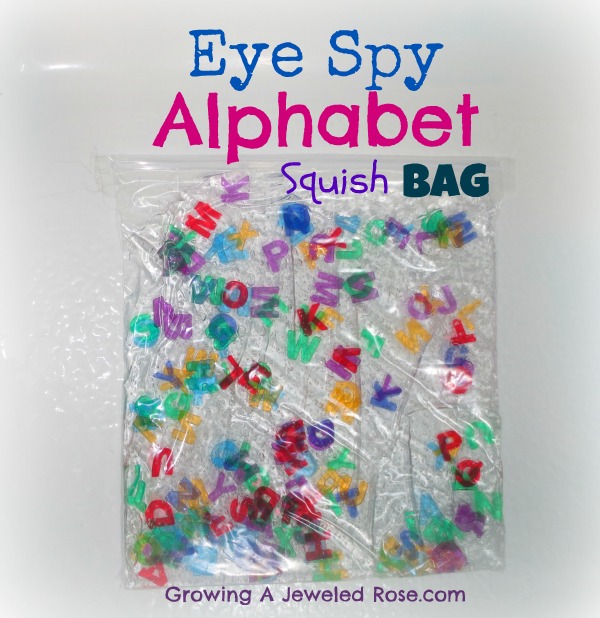 Who wouldn't want to squish one of these!
#3 Alphabet Cereal Sort from Over the Moon Bow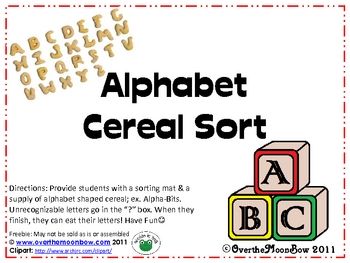 I am always down for any reason to use food in the classroom and this is a perfect fun first week of school activity.
#4 Alphabet Chart from Mrs. Ricca's Kindergarten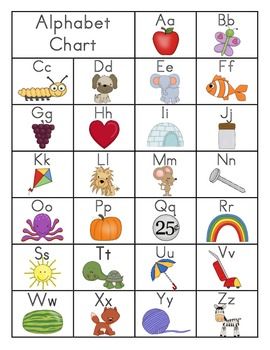 This chart is a great desk reference and would be perfect laminated for writing workshop folders.
#5 Alphabet Color, Track, & Trace from Deborah Perrot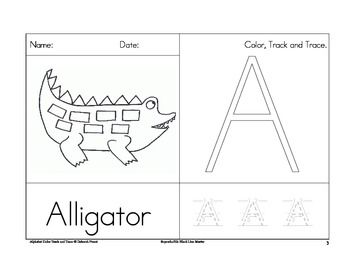 This workbook is so cute and such a gentle activity perfect for transitional kinder kids and RTI groups.
#6 Pipe Cleaner Letters from Make and Takes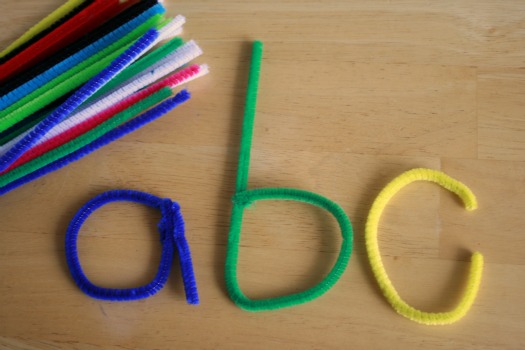 What a smart idea! Perfect for word work and super cheap too!
#7 The Human Alphabet from Mrs. Stoke's Kindergarten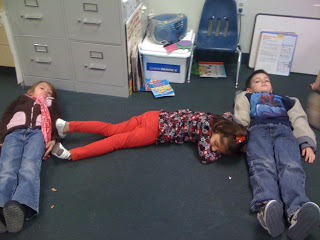 This would be a great PE activity, especially at the beginning of the school year.
#8 Alphabet Adventure Scavenger Hunt from Play Dr. Mom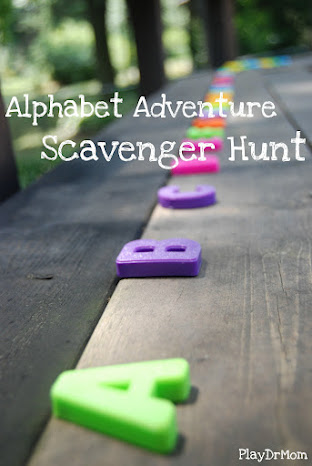 I love this idea so much! You could easily adapt it to any different location around your school.
#9 Back to School Letter Hunt from Karen Jones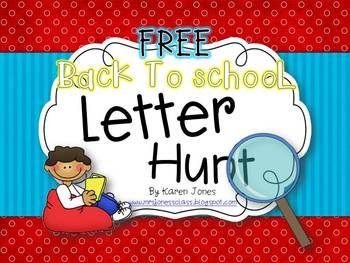 Yes to anything requiring a magnifying glass! My students love any reason to get them out.
#10 Cookie Names from iCandy Homemade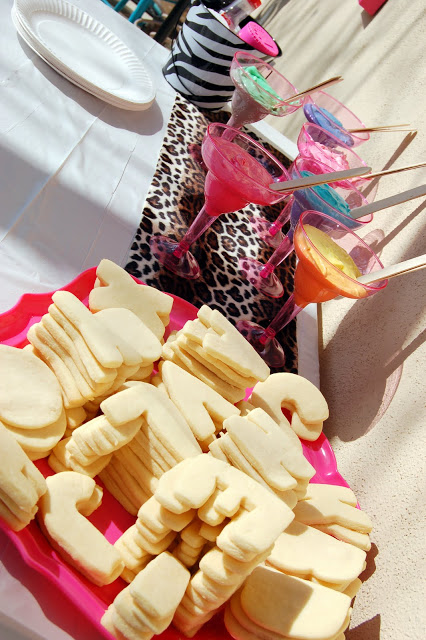 You have go to click through and see this adorable "Wild Alphabet Hunt" birthday party. There are tons of cute ideas. For school, having each child decorate a cookie for the first letter of their name would be a big hit!
#11 Alphabet Letter Books from Kinder Trips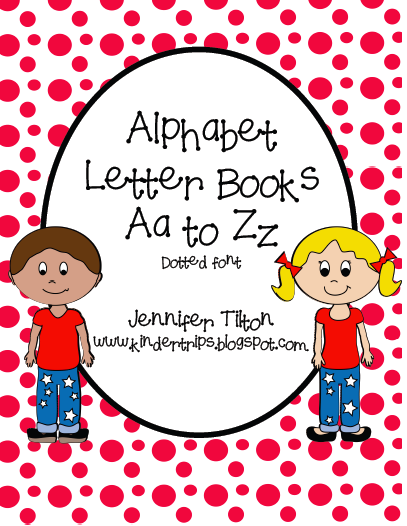 These letter books are perfect for review and handwriting practice for first graders at the start of a new school year. I love that they use a traceable dotted font.
#12 Alphabet Game from Elementary Lesson Plans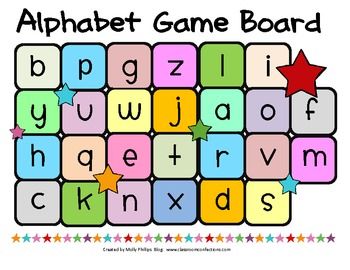 This game is perfect to use in literacy centers to practice matching upper and lower case letters. I love the bright colors!
#13 ABC Color by Number from 1+1+1=1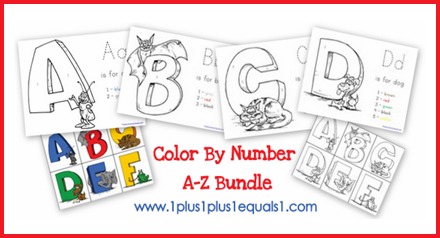 My students always seem to be obsessed with coloring codes of any kind and these letter coloring pages are just the thing to stock the writing center with at the beginning of the school year.
#14 Sticky Yarn Learning from Blog Me Mom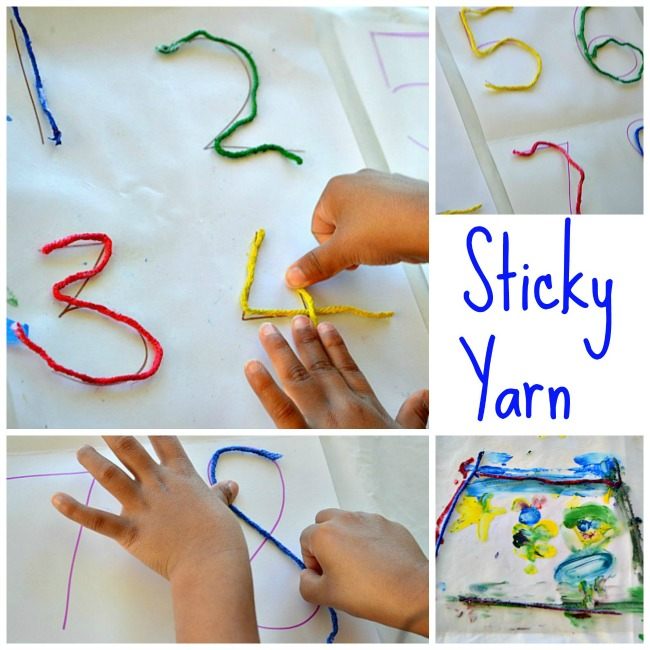 Using contact paper sounds like so much fun and it easily  be adapted from letter formation to sight words and names.
#15 Alphabet Museum from Parents Magazine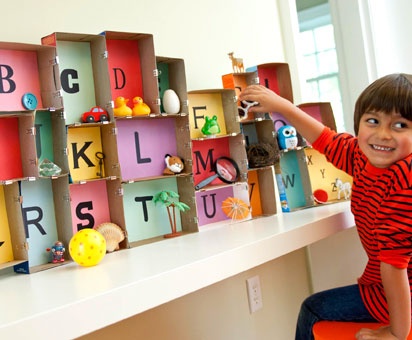 This would be a great activity to have students do in small groups- I love the Montessori connection.
#16 Musical Letter Chairs from PreKinders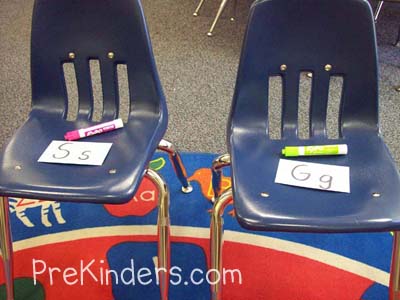 This fun game is just the tip of the iceberg in this post full of letter formation learning activities. Be sure to click through.
#17 Letter of the Week Crafts from No Time For Flash Cards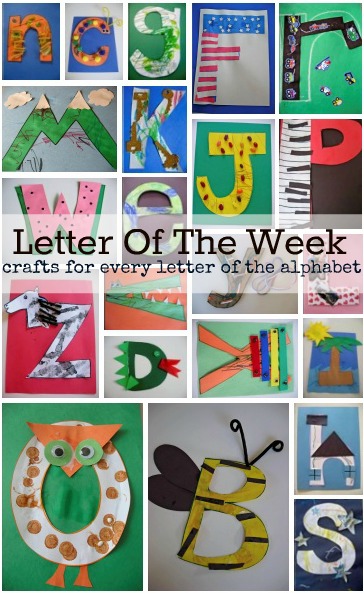 These letter crafts are so cute and would make an awesome alphabet book. This website is one of my favorites & is full of unique learning ideas.
#18 Alphabet Crash game from Amanda Pauley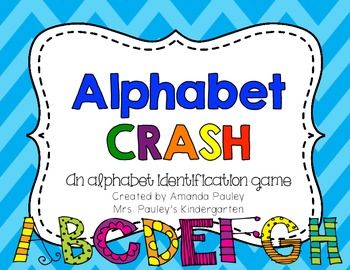 Another great game for literacy centers at the start of the school year or to liven up RTI groups throughout the year.
#19 ABC Exercise from Teach Mama, created by Home School Share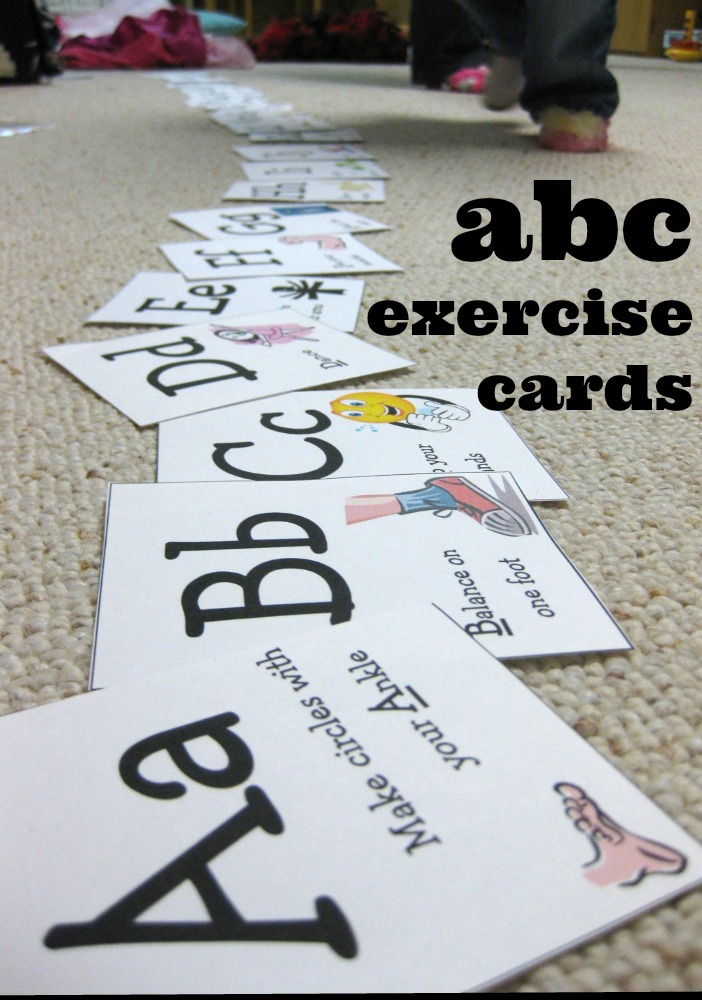 I am so excited to laminate these cards- great for brain breaks throughout the day or for PE activities.
#20 Alphabet Chants from Growing Kinders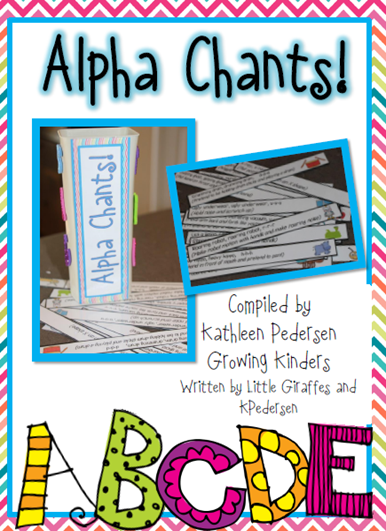 I love the idea of putting the chants on popsicle sticks- easy to store & you can keep them right by the classroom door.
#21 Alphabet Pattern Blocks from Confessions of a Homeschooler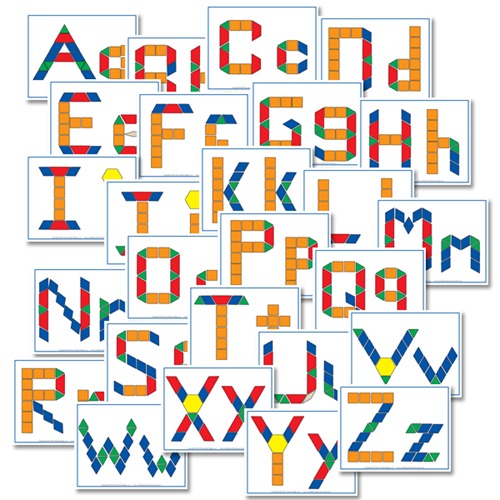 I love using pattern blocks especially for math materials exploration at the start of the school year. I already had cards for shapes and numbers so these make the perfect addition.
Click below to visit my alphabet pinterest board for more fun ideas!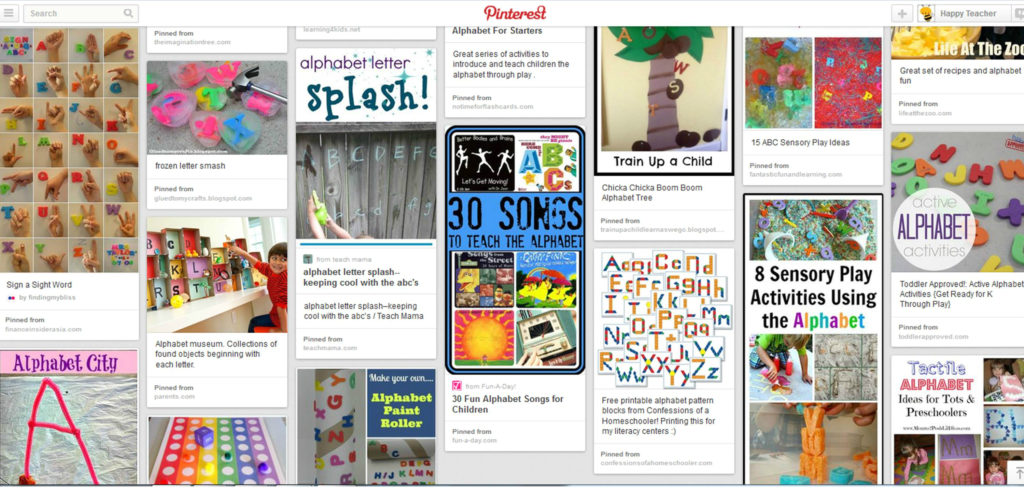 all photos link to original creator/owners of photos or here